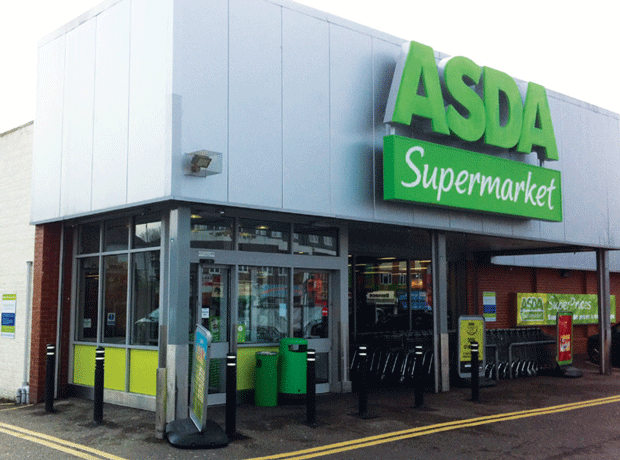 Asda's restructuring plans will result in at least 200 job losses and create "multimillion-pound" savings.
Around 150 jobs at Asda's head office in Leeds are believed to have been axed, while 50 roles were made redundant at the George HQ in Leicestershire, according to The Yorkshire Post. Executive property director Karen Hubbard, who was responsible for the retailer's integration of the Netto stores acquiried in 2010/11, is the most high-profile casualty.
"Karen has been assessing the option of an international role with Walmart but has elected for personal reasons not to pursue an international posting," said Asda boss Andy Clarke in a leaked memo to staff. "It is therefore with a degree of regret that I advise that Karen's last day with Asda will be March 31."
The responsibilities of her role, which covers estates, acquisitions and market evaluation, will move across to CFO Alex Russo.
Clarke said it would be "wrong" to rule out any further changes to the business as part of Asda's five-year strategy, but said there were no immediate plans for further job losses. "The job losses go from the top, all the way through both buildings [Asda House in Leeds and George House in Lutterworth]," he said. "Organisational change isn't fixed and you can't say it will never change again."
To combat the threat of the discounters, Asda will invest £300m in price cuts this year and will add 500,000 sq ft of new space (compared to 350,000 sq ft in 2013) targeting locations in London and the South East.