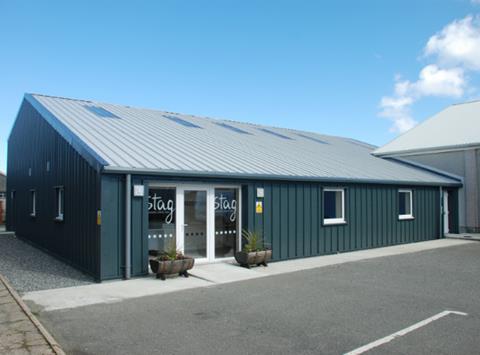 Stag Bakeries has announced a £525,000 investment to grow its brand, including a £275,000 expansion to its production facility in Stornoway.
Along with the additional 350 square metres – now completed to provide additional warehouse and office space – the Hebridean bakery brand has also spent about £250,000 on extra machinery with the intention of enabling new product development.
The bakery, which secured a Marks & Spencer listing in January for its Smoked Dunlop Cheese Straws, took the decision three years ago to invest in its brand to create broader appeal both in the UK and overseas, having had long-term success in Scotland, said owner Charlie Macdonald.
"We operate in a very competitive market, so it is vital that we remain innovative and work hard on developing the bakery to remain ahead of the game," he added. "The new machinery will enable us to extend our product offer and further extend our award-winning range."