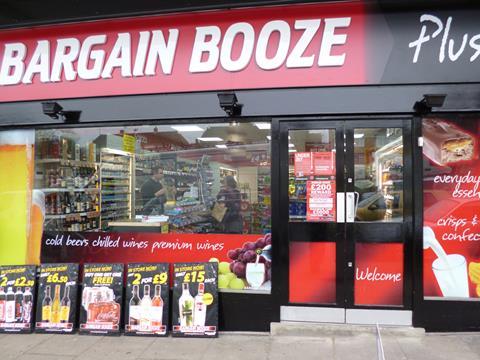 Bestway has held three roadshows with Bargain Booze franchisees in a move to reassure them over its plans to stabilise the business it bought for £7.25m following the collapse of Conviviality last month.

The wholesaler held meetings last week in Manchester, Leeds and Swindon, which were attended by a total of 250 franchisees. Bestway said this covered off the majority of stores included in the deal.

Of the 760 stores across the Bargain Booze, Select Convenience, Wine Rack and Central Convenience fascias, 540 are franchised and 220 company owned.

The meetings were hosted by Bestway Wholesale trading director Dawood Pervez and David Robinson, the former Conviviality Retail managing director who is now Bargain Booze MD.

"Our main objective was to reassure retailers that we are committed to Bargain Booze and its franchisees," said Pervez. "Being a family-owned, independent and customer-focused company, we share the same values as many of the franchisees. We wanted to assure them that not only are we a strong and stable business but we are the right fit for them and want to develop their businesses."

Robinson added: "These sessions gave us an opportunity to introduce them to the Bestway business, explain why Bestway is a good partner for them and tackle the issues they had. It is still early days, but what we have done is to stabilise the business and get supply to stores."

The move comes as some retailers told The Grocer supply was still not back to normal and that they had not received communication from Bestway.

The Grocer understands Bestway is still working on getting some suppliers back on board, but that the former Conviviality depot is now back up to over 80% capacity.