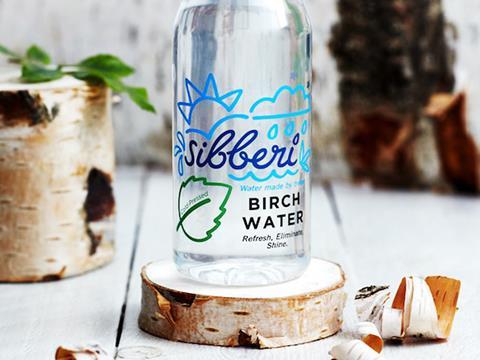 Cult drink birch water is going mainstream with a brand listing in Waitrose.

Rolling out now, Sibberi Birch Water is made of 100% sap collected from birch trees in Finland, Latvia and Lithuania.

It contains five calories per 100ml, and carries an rsp of £2.49 for a 250ml bottle.

Already popular in the US, birch water was gathering a following in the UK among gym goers as a post-workout refreshment, said Sibberi.