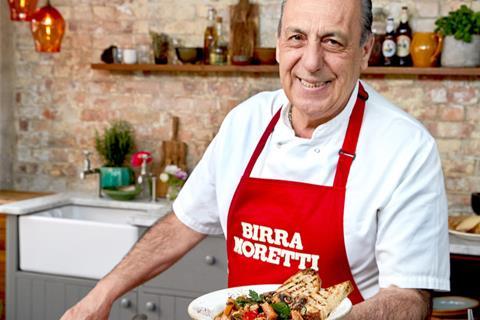 Fancy a free meal cooked by chef Gennaro Contaldo? Of course you do. Happily, Birra Morretti has persuaded the hungry Italian to play ball, at a Covent Garden pop-up from 12 to 15 June.

There is a catch, however. Diners have to bring their own tables – the point being that some teamwork will be required, and the sense of culinary camaraderie will therefore be amplified.

Fortunately, Bogof has a nosebag and no shame. See you there!