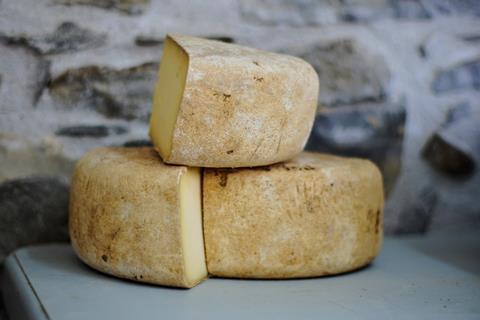 One of the many fun things lost to lockdown this year has been Gloucestershire's glorious cheese rolling event. Master of cheese Jem Wakeman marked it by rolling a ceremonial wheel down Cooper's Hill at sunrise last weekend.

A newspaper report did the rounds on social media, suggesting said cheese was a Babybel – though more trustworthy local press credits local cheesemaker Smart's.

See you next year, everyone.