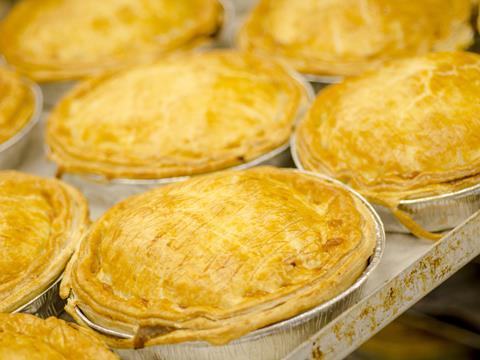 Pie maker Holland's is on the hunt for five people to join its 'pie panel'.

The job requires turning up at Holland's Lancashire HQ for tastings every six months, though additional pies may also be delivered to panel members' homes. Payment? Yep, it's pies.

If you fancy it, email piepanel@hollandspies.co.uk by 12 October, and tell them in 250 words or fewer why you deserve the role. You'll need to be able to convey your love of pies (duh!), while entries that are 'unique' and/or funny will be looked upon favourably.