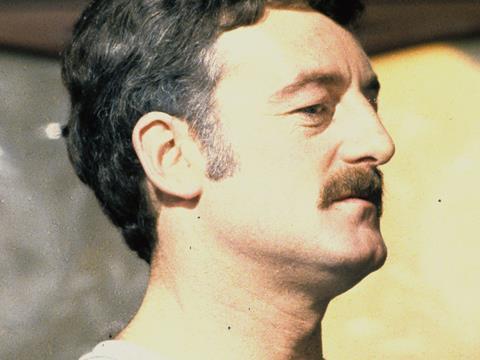 Morrisons kicked up a stink on Merseyside this week when it ran a recruitment ad for a new publicity campaign. It wanted "proper working-class people", it said, but "nobody from Liverpool". Eh? Eh? Yer wha? Etc.

Both Morrisons and the agency responsible for the casting call insisted they weren't to blame for the Scouser-offending ad, but the damage was done, with the now-traditional social media froth following soon after.

Asda stuck the knife in quickly. Just days later, it unveiled an ad for a new presenter for its in-store radio station under the 'project name' Scouser FM. "At Asda we know the Liverpool accent is full of warmth, passion and most of all friendliness," it ran, fulsomely, adding that "it would be nice to have some of our customers' favourite Scouse artists in there such as The Beatles, Atomic Kitten and ideally Gerry and the Pacemakers". Creeps.