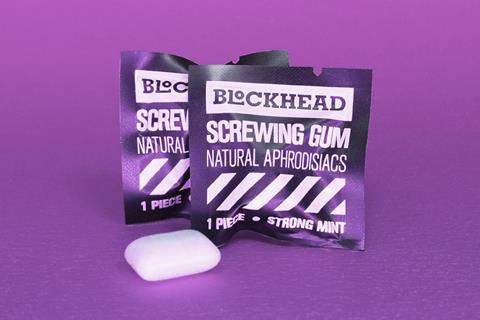 It's Valentine's week, which means Bogof's inbox is deluged with offers of romance… which turn out to be press releases. Sob!

Still, it could be worse – we could have been sent some Heinz Ketchup Truffles. The sauce maker has teamed up with Fortnum & Mason – as if that makes it OK – to produce boxes of milk, dark and white shelled truffles filled with choc ganache… and tommy K. Has eternal singledom ever seemed so appealing?

Other unpleasant developments include Poundland's 'bling ring for blokes' – designed for cost-conscious ladies preparing to pop the question this 29 February. Marginally less romantic is gum brand Blockhead's 'Screwing Gum', wrapped tastefully in condom-esque packaging.

Yuck. Bogof might instead accept TasteCard's invitation, to its new 'Two4One' restaurant in Hackney. The solo dining experience is packed with mirrors so diners can "look up at your reflection and fall in love with… yourself".
Yep, there's nothing remotely grubby about what its press release calls the "first ever self-love restaurant in London".