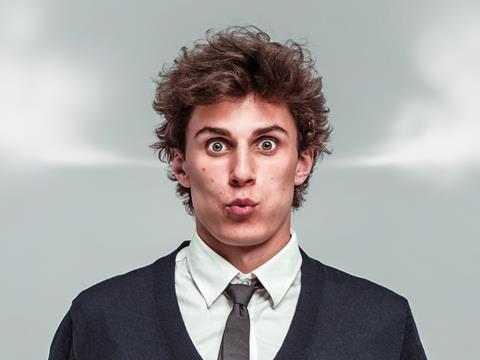 We're familiar by now with the phenomenon of the curryhouse or kebab shop that looks to drum up publicity by making a dish so hot it requires a pre-consumption waiver to be signed. Bonus points if you get a doctor to declaim it in the local paper!

Until now the practice has been confined to the world of actual spicy food, for obvious reasons. But now posh fish & chip shop Millers, in Haxby, York, has got in on the act, coating a fillet in all manner of chilli, hot sauce… and super-spicy Seabrook crisps.

Let's hope there's plenty of ketchup on standby.