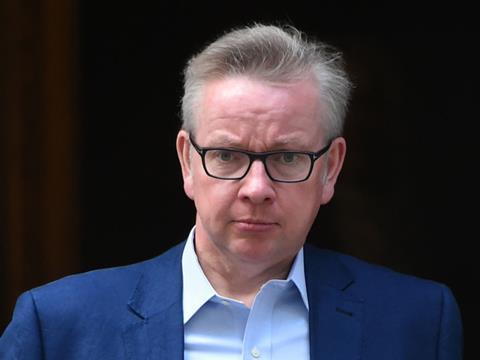 The Commons Public Accounts Committee has slammed a "complacent" Defra's Brexit planning as "too little, too late" in its latest report.
The committee warned the department still faced "enormous challenges" as it approached the March 29 deadline, with no inkling of which outcome it was preparing for.
PAC warned small and medium sized businesses were most at risk from a lack of engagement from Defra, saying the department's inaction meant the situation for stakeholders had remained near unchanged since May.
Defra had been hamstrung in its ability to impart specific information by "excessive secrecy at the centre of government" and continued uncertainty over the outcome of negotiations, it added.
The committee conceded Defra had made good progress in drafting documents, with three quarters of its 86 statutory instruments already fully drafted or near completion. However, it said significant concerns remained on the quality of legislation given the rush to complete it.
The government needed to issue plans to increase vet capacity for export health certificates, while minimising costs for exporters, it warned. It also needed to commit to a timeframe for implementing checks of EU food imports at British ports.
"In the continued uncertainty about the UK's future relationship with the EU, Defra's civil servants must prepare for multiple and in some cases ill-defined scenarios. Anyone working in the dark is prone to stumble but in Defra's case I am concerned that the Department has lost sight of its priorities," said PAC chairman Meg Hillier.
"The risks associated with no-deal in particular are severe, and it is alarming how little specific information Defra has provided to enable individual businesses and organisations to prepare. Brexit border planning is not sufficiently developed, six critical IT systems are still to be tested."
Defra rejected the committee's findings as "one-sided", saying members had refused to acknowledge "substantial progress" made in replacing EU functions through new hires and building new IT systems.
"We do not accept the PAC's conclusions which fail to accurately reflect Defra's preparations for leaving the EU," it said in a statement on its website. "The PAC has ignored key findings from the National Audit Office, which found that 'Defra has achieved a great deal and to a very demanding timescale'."