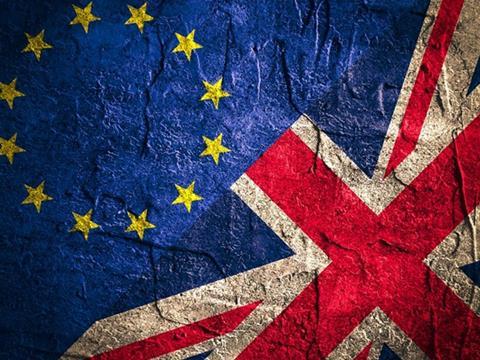 The government has been urged to act quickly to safeguard the future of EU protected food names in the UK following last week's shock Brexit vote.

With the country facing political turmoil and uncertainty over the result of last Thursday's referendum, there were fears over the long-term future of the protected food name scheme in the UK, said Matthew O'Callaghan, chairman of the UK Protected Food Names Association.

The 73 British food products with either a protected designation of origin, protected geographical indication, or traditional speciality guaranteed accreditation would continue to have protection in a diminished EU, O'Callaghan suggested, but only if a reciprocal arrangement was established by the UK government.

"If EU law in future no longer applies to the UK, our protected food names would lose their protection within the UK," he said, while also admitting to concerns over whether the EU would sanction any further protected food name applications during the UK's remaining time as an EU member state.

Environment secretary Liz Truss had outlined her ambition for the UK to have at least 200 protected food names by 2020, O'Callaghan added. However, this ambition was now in doubt. "This is now a big question post-Brexit, as there were much more applications in the pipeline", O'Callaghan said, while urging Defra to make the matter a priority.

His thoughts were echoed by Hybu Cig Cymru - Meat Promotion Wales, which said it would seek urgent talks with the Welsh government to seek reassurances over the scheme's future.

Protected food name status was of "enormous economic importance to the Welsh red meat industry", a spokeswoman said, as it "identifies the origin and unique qualities of Welsh lamb and Welsh beef".

However, other food suppliers that boasted protected food name status were more relaxed over the future of the scheme.

"At such an early stage since the announcement, it's still to become clear what impact this will have on protected food names, but we will be working closely with Defra to ensure any such changes continue to promote, protect and reaffirm the heritage and quality of our Yorkshire Wensleydale identity," said Wensleydale Creamery MD David Hartley.

"I see no immediate risk, and would expect to see a similar scheme established at UK level," added Cumbrian Sausage Co owner Oliver Nohl Oser.

A Defra spokeswoman said there would be "no immediate" changes to the UK's relationship with the EU.