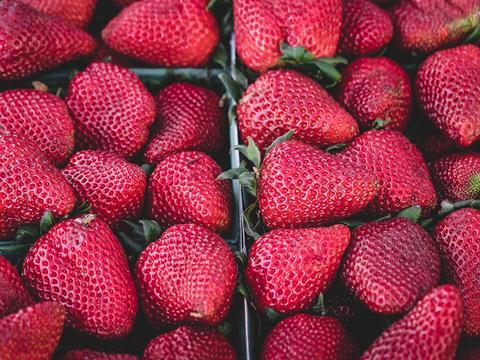 Retailers and suppliers will have to change the foods they offer if there's a no-deal Brexit, according to the Food Storage and Distribution Federation's chief executive.

Trade disruption will force a change in thinking from stockpiling to filling shelves with the produce that can still be sourced, Shane Brennan said.

"Stockpiling is a very limited strategy with a finite amount of time on it," he said. "The next strategy is, what can we get? If we can't get out of season veg in March, April, May, June next year, what can we sell and what can we get?

"How do I change my offer to have stuff on the shelf or in foodservice in that period where there's an interruption in trade?

"That interruption could be three months, could be six months. But [in the event of a no deal] there's no way of avoiding interruption."

Brennan's comments come in the same week Compass Group CEO Dominic Blakemore said the business was looking for alternative sources for the fresh produce it gets from southern Europe, as well as stockpiling.
In September Bidfood CEO Andrew Selley said the foodservice wholesaler proposed supplying vegetarian dishes instead of meat to schools, prisons and hospitals in the event of a no deal Brexit.

"In a partnership approach with customers, [we're] working on menu development to say 'this product may not be available'," he told The Guardian.

"A lot of meat products, like chicken in the UK, come from Holland and Poland, so could you look at more non-meat dishes, vegan or vegetarian options?" he asked.

Brennan added sourcing more UK-produced food would be another "finite" solution because "we've got too many people for the amount of food we produce".

"We currently follow consumer and market trends. We might have to follow supply trends. What's available?"

Brennan also warned that the foods being stockpiled by the industry were not necessarily the country's priorities.

"If you run a business then your stuff is priority. There isn't anyone who's stepping in and saying these are the priority things that we have to store and have available to the consumers, because that's not how the market works.

"Our members have preferred providers based on long established commercial relationships, not based on what the country's priorities are."