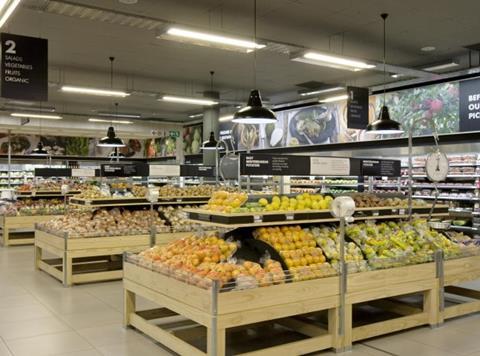 Retail and supplier leaders have told MPs the food and drink industry could see dozens of trade deals with non-EU countries potentially collapse because of Brexit.

Giving evidence to the environment, food & rural affairs committee yesterday, BRC director of food Andrew Opie said deals with countries including South Africa, Chile, Peru and Iceland, were among the most valuable to British imports and exports.Ian

The BRC and the FDF are urging ministers to make food and drink a priority in talks to ensure the so-called bilateral deals, currently negotiated as part of the UK's membership of the EU, do not fall apart after Brexit, leaving a huge hole in trade.

Opie told the committee: "About 10% of our trade comes from bilateral deals. South Africa, for example, is a huge importer to the UK with its wine and fruit."

He said there were currently 80 different free-trade agreements that the UK was part of with third party countries because of its EU membership.

"Making sure all of these are secure potentially by as early as March 2018 is a huge task," he said.

David Thomson, CEO of the Food and Drink Federation Scotland, who is also helping head up its UK negotiations, urged MPs to ensure ministers "prioritise food" in the agreements, which also cover non-food deals.

"The food and drink sector is the biggest manufacturing sector in the UK," he said.

Meanwhile the BRC's Opie criticised government bodies for not coming together to discuss ways to minimise the possibility of customs mayhem after Brexit.

The BRC has warned that ports in the UK could grind to a halt unless negotiations on border controls result in a seamless transition, with motorways like the M20 and M2 turning into giant car parks, at a massive cost to food and drink importers.

Opie told the committee: "We are having constructive discussions with the likes of HMRC and the FSA on this issue but we're not seeing them all in the same room and at the same time."

He said retailers and suppliers needed to know, and soon, what sort of systems were being lined up to ensure ports did not descend into chaos.