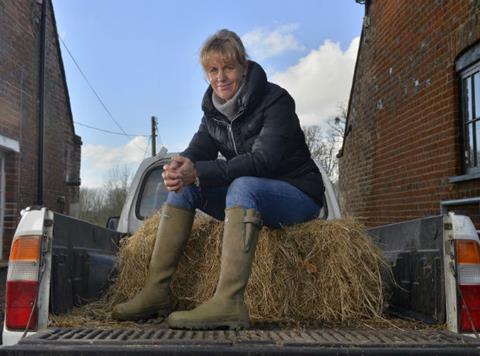 The government has received more than 44,000 responses to its consultation for a post-Brexit food and farming policy, including almost 20,000 responses during the past week alone.

The 'Health and Harmony' consultation saw responses from farmers, food producers and environmentalists to environment secretary Michael Gove's proposals to pay farmers "public money for public goods", which recognised their work to enhance the environment and invest in sustainable food production.

NFU president Minette Batters urged the government to ensure British farmers and growers were the "number one supplier of choice" to the UK market after Brexit.

The British Growers Association called for more R&D support, while the National Sheep Association cautioned against future trade deals by warning of the threat of cheaper imports.

Brexit would give the UK the opportunity "to improve the support we give to Britain's farmers", said Gove. "We can make farming more productive, improve the quality of the food we eat and enhance our natural environment." Defra said it would respond to the consultation "shortly".