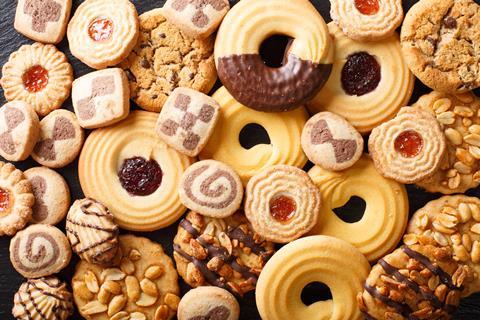 Government plans to tackle obesity could be put at risk by future trade deals, according to a new report published by Sustain, the alliance of UK food, farming and health organisations.
The research, conducted by the London School of Economics (LSE), claims demands from future trade partners could lead to a "flood of cheap, unhealthy foods" into the UK. It warns some standard trade deal clauses could threaten plans to halve childhood obesity by 2030.
It said several countries currently negotiating new trade agreements with the UK, including the US, Canada and Australia, were home to multinational food corporations with a strategic interest in increasing "junk food" sales.
It claimed there was evidence that the US had already requested reduction on tariffs on food produce and that some of the biggest winners from the EU-Canada trade deal, which has been rolled over for the UK, were producers of sugar, confectionery and cereals.
The research claimed government plans to limit junk food advertising, introduce mandatory traffic light labelling, and expand the sugary drinks tax could be put at risk, unless the UK specifically makes protection of public health one of its core negotiating objectives.
The report authors also found that proposed changes such as calorie labelling in restaurants and takeaways, and banning the sale of energy drinks to under-16s, could also be at risk from trade provisions that allow foreign companies to sue countries for lost profits.
"The government has already removed tariffs entirely on cane sugar, and has made it easier and cheaper to import junk food like biscuits, pizza, waffles and confectionery," said Sustain head of public affairs Orla Delargy. "Meanwhile Secretary of State for International Trade, Liz Truss, has vowed to remove the so-called 'Tim Tam Tax', referring to tariffs on sugary biscuits imported from Australia.
"If the UK's trade policy allows our markets to be swamped with cheap un-nutritious food it could nudge low-income families towards unhealthy choices. This will exacerbate the health inequalities in this country. We need the government to send an unambiguous message to future trading partners that it will protect its plans to reduce obesity."