Coca-Cola European Partners' energy brand has added £32m to its sales this year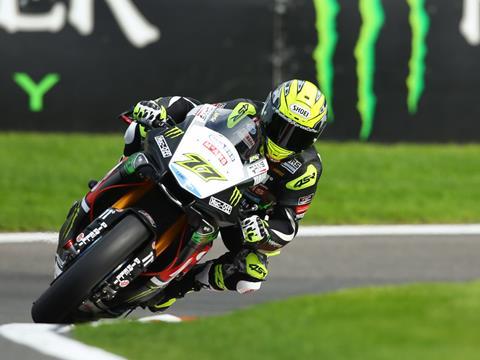 Last year's ranking: 56
Sales: £177.7m (+22.6%)
Monster's on fire. Coca-Cola European Partners' energy brand has added £32m to its sales this year - the second-largest gain for any brand in the top 100. As was the case across swathes of CCEP's portfolio, zero-sugar variants played a large part in this: Monster Ultra, which is sweetened with sucralose and acesulfame K, added just short of £14m on its own, says CCEP.

A key part of its success is that Monster knows its audience: young and primarily male. Alongside its ongoing motorcycle racing sponsorship, this year it recruited F1 superstar Lewis Hamilton to launch LH44, a low-sugar black grape variant, and partnered with video game franchise Assassin's Creed. "We think Monster, particularly zero sugar, is attractive to a younger generation," says CCEP customer marketing director Simon Harrison. "We link up with complementary brands, and it gives us a premium edge which continues to attract that core market."

Then there's the constant cycle of fresh NPD hitting the market. On top of LH44, its launches last year included a standalone range of non-carbonated sports drinks - Monster Hydro. It is currently readying Ultraviolet, a grape and citrus sugar-free variant, for UK launch. "We will continue to bring new products to market because we know that's what drives trial and recruits new customers," says Harrison.

CCEP has also ploughed money into merchandising, rolling out branded chillers into forecourts and convenience stores, as well as running in-store sampling events and on-pack promotions.