How times have changed. Last year, Kenco was in the doldrums as consumers switched away from standard instant coffee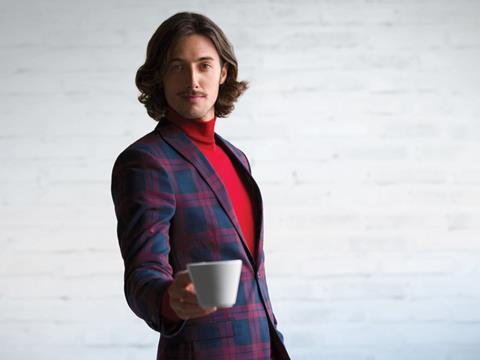 Last year's ranking: 73
Sales: £125.7m (+9.9%)
How times have changed. Last year, Kenco was in the doldrums as consumers switched away from standard instant coffee towards pods or microgrounds.

Since then, it has invested heavily in making instant more palatable for today's discerning consumer. Last month, Kenco launched its £7m 'The Cofficionado' advertising campaign in-store and across TV, print and social media to promote the brand's heritage and coffee quality, backed by a new pack design emphasising Kenco's history.

On top of this came the launch of a number of NPDs to draw in new shoppers accustomed to fancier coffee house brews. Last year, it introduced its first flat white, added Mocha to its soluble specialities range, and introduced three new 'premium and luxury' flavours: Nutty Hazlenut, Yummy Caramel and Silky Irish cream.

The fast-growing microground coffee category helped drive Kenco's £11.3m growth, as Millicano's value grew by £1.6m (5.4%). However, it was the core Smooth and Rich lines that drove most growth, with sales up £4.9m (16.7%) and £3.4m (16.2%) respectively. Who said instant coffee was dead?