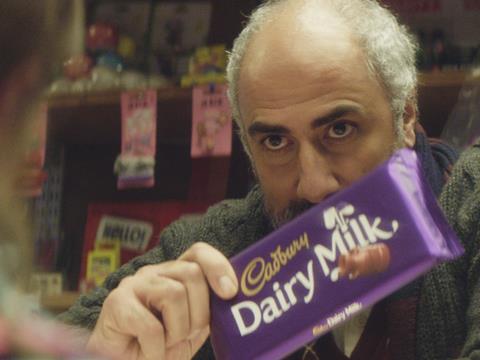 What is a brand? It's a discussion we have at The Grocer every year when we're planning Britain's Biggest Brands. And one that can quickly feel like an A-level philosophy debate. When does a product become a brand in its own right? And what happens when it is a variant of a larger brand?
Our old approach, which separated out many brands into their different categories, threw up some anomalies. Some brands were unfairly split. Take Heinz, for example. The brand was split up into several entities: Beanz, sauces and soup. Yet to consumers, it was all part of one brand. According to Heinz's own data, most of its shoppers will buy into the brand across the different categories – whether it be ketchup or tomato soup – because they recognise the Heinz name.
It's a similar story for Cadbury (our new number one). Yes, it has separate ad campaigns for Dairy Milk, Crunchie, Twirl and so on, but these usually come with a generous dash of trademark Cadbury purple. And there have been some memorable umbrella campaigns for all its variants (remember those Corrie ads from the nineties, or the drumming gorilla?).
So this year we've aimed to iron out the creases in our approach by taking into account masterbrands. If the masterbrand name is on the front of pack – and therefore highly visible to consumers – we have counted that as one brand. In cases where there is no masterbrand, or it is not visible as part of the product name – on the back of the pack, for example – the approach has stayed the same.
Naturally, the changes have resulted in some ups and downs in the rankings. Our long-time number one, Coca-Cola – whose new masterbrand strategy we had actually been applying for years – has been overtaken by Cadbury; while the former second biggest brand Warburtons is now coming in at number six as a number of brands have seen their sales consolidated under the masterbrand approach. To be fair to all, we've realigned our rankings for last year to show how they would have fared under the same methodology, rather than showing a drop.
As always, our new methodology is sure to throw up new anomalies, though hopefully less than before. But if you have any feedback on our new approach, please let us know.