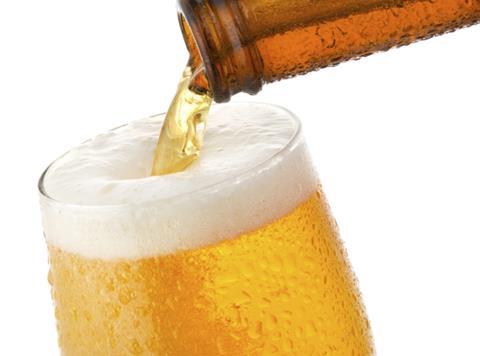 Premium bottled ale (PBA) represents a £104m opportunity for the convenience channel, a brewer's report has claimed.
According to Marston's PBA Category Report, if bottled ales achieved the same share of beer and cider within convenience as they do in supermarkets, sales would grow from £63m to £176m [based on IRI data]. PBA currently makes up 3.3% of beer and cider sales in convenience, compared with 8.6% in supermarkets.
The report makes recommendations to help convenience retailers tap this opportunity by merchandising PBAs by style and stocking them in the chiller. The last point is influenced by the profile of new PBA consumers. The number of 18-34 year olds intending to purchase bottled ale in the next 12 months increased 44% in the past year, compared to 14% across all age groups – and 70% of under-35s consume bottled ale straight from the fridge [RBD Shoppertrack 2015].
Carl Middleton, head of off trade and export for Marston's Beer Company, said the One Stop retail chain was evidence of the opportunity for convenience. "One Stop are doing a phenomenal job – they have an overtrade in PBA compared not just to the convenience market, but the total off trade," he said. "If we weren't confident that people who do the right things will get a return we wouldn't be making such a big claim."
The report also said the PBA category, which has grown from £280m to £490m since 2009, was on course to be worth £1bn by 2020, and would be driven by better consumer and shopper engagement, an improved retail environment, and brand innovation.
Two brands currently dominated recruitment into the category, according to the report, with 42% of first-time buyers choosing Marston's Hobgoblin while 33% opted for Greene King's Old Speckled Hen [RBD]. Marston's said it was therefore important for retailers to ensure these brands were always available, visible and stocked in the chiller.