Wholesale prices for dairy, meat, fish & poultry, fruit and veg, ingredients and packaging
Stay up to date on wholesale pricing movements with data from Mintec across dairy & eggs, meat & poultry, fish, packaging and dry ingredients. See individual tables for data periods and commentary.
For pricing data on global commodities, click or tap here. 
Meat & poultry prices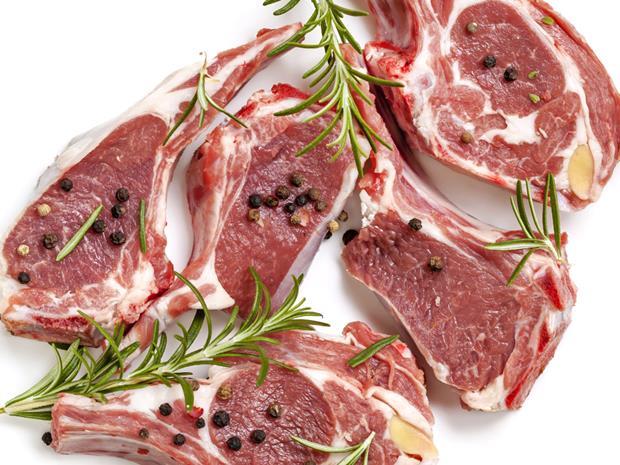 East Asian demand drives up lamb prices
New Zealand and Australia lamb prices continue to rise, sustained by strong demand from East Asia. Further inflation has been added by a 4% reduction of the NZ herd since last year, after some farmers abandoned lamb for cattle or venison to maximise revenues. Driven by shortened domestic supply, UK lamb prices have been falling seasonally but remain above the historical average.
British beef prices fell 1.5% month on month in July in line with seasonal trends. Demand has dropped in recent weeks as rain brought the end of the barbecue high season.
Brazilian beef prices have fallen 9.9% year on year due to higher production and lower exports. The latter is the result of a global glut of pork as Chinese and Mexican tariffs on US pork caused a 900,000 tonne oversupply, reducing demand for other proteins. Prices for EU pork increased month on month driven by tighter supplies.
Dairy & egg prices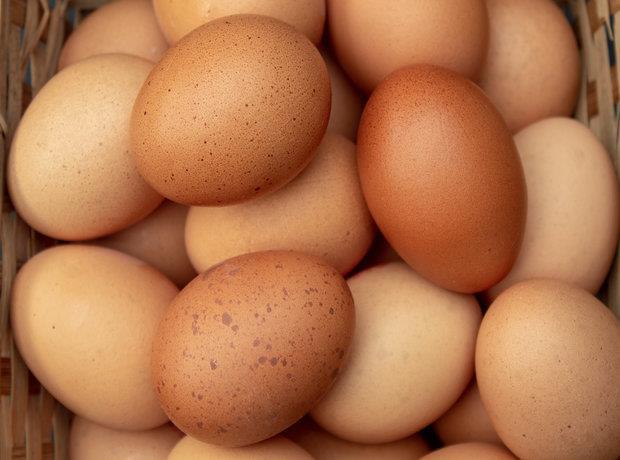 Milk prices strengthened as season comes towards end
UK milk prices have strengthened following a drop in production as the off-season winter months approach. There are fears the hot summer could limit milk production towards the end of the year, with farmers voicing concerns over a lack of feed after they were forced to use winter forage.
Whole milk powder prices are up 1.8% month on month with demand for WMP typically high in the autumn. Production is low and uncertainty about limited future supply is increasing demand from buyers to secure stocks early.
Despite the slight drop since last month, skimmed milk powder prices remain higher than average for the year to date. Low supplies of fresh SMP have kept prices strong but still well below last year's prices. Buyers have invested in intervention stocks to compensate.
UK butter prices have strengthened as a result of high demand from the EU for UK milk fats, in particular cream.
Fish prices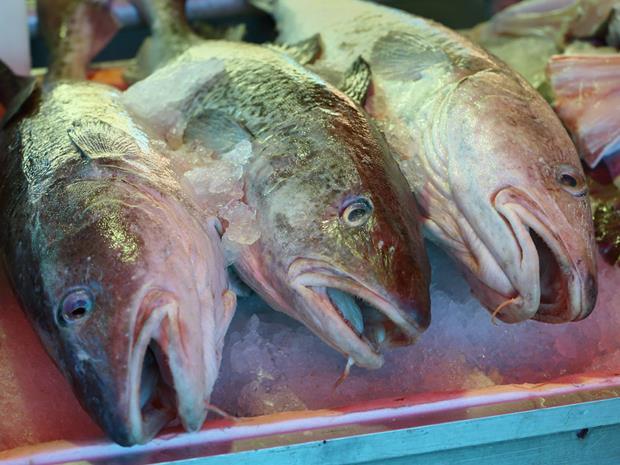 Norwegian cod price stays high
Norwegian cod prices remain high year on year as the end of the quota season nears. New cod quotas will start at the end of September. Combined with the current holiday season, the situation is resulting in less fish available with prices kept high.
The price of Spanish horse mackerel is up due to falling catch rates. Supplies are at their most abundant when in season, during the spring and early summer.
Strong output of Norwegian salmon caused prices to fall to a nine-month low in August. Buyers have taken to freezing fish stocks in anticipation of a surge in prices later in the year.
Thai tuna prices are down year on year following high yields in the Western and Central Pacific. Cold storage facilities in Thailand are close to full, pulling prices down.
High US inventories and a crackdown on smuggling seafood into China has slowed global demand for prawns. In turn, Norwegian prawn prices have fallen year on year.
Fruit & veg prices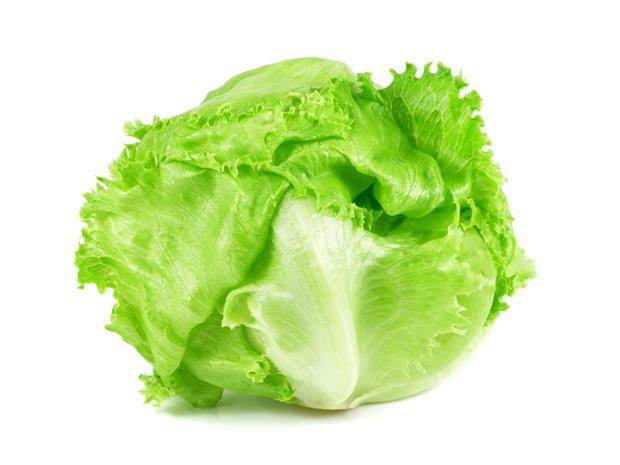 High temperatures drive down veg yields
High temperatures and low rainfall in the UK have slowed the growth of carrot crops, affecting yield and quality. With agronomists predicting yields between 30% and 40% lower than last season, prices have soared on 2017 averages.
Iceberg lettuce prices have come down from last month's highs but remain high y-o-y due to poor growing conditions. Warm temperatures have boosted demand by 40%, but lack of rain has damaged lettuce heads, decreasing weight and overall quality.
The domestic crop of onions is expected to be a quarter smaller than last year's because of the heat, while falling demand in the UK due to warmer weather has led to a slight drop in banana prices on last month. UK potato prices are also down on last month due to large carryover stocks from the previous season.
Lower orange production estimates in the EU due to drought have driven prices down.
Dry ingredients prices
Sultana and raisin prices remain up significantly on last year
Sultanas and raisin prices remain significantly inflated in comparison with last year, driven by high prices for dried grapes in California. The US crop suffered from poor weather last year and a decline in bearing acreage. Though prices are up on 2017, sultana prices remained relatively flat month on month, while raisins saw a further 2.7% upswing.
Almond prices took a slight hit in July, but remain in growth compared with last year. Concerns over tariffs on US almonds imposed by India and China have contributed to devaluation of the crop.
Production of dried apricots in Turkey for 2018/19 is expected to fall this year, following extensive damage caused by heavy rain and hail in May and June. However, export markets have enjoyed a fall in pricing due to weakened value of the Turkish lira.
An excess in global black pepper supplies continues to weigh down prices within the market.
Packaging prices
Propylene and testliner prices well up on last year
Polypropylene prices have risen slightly month on month due to tight supplies, sending them well above the average seen this time last year. The recent heatwave across Europe hit feedstock propylene production plant activity, reducing supplies in the EU.
Testliner prices have been stable since February 2018 but remain significantly up on last year due to increased feedstock costs. Demand for recovered paper – a feedstock for testliner – is currently higher than usual for this point in the season, contributing to inflated prices.
A seasonal lack of demand during summer was expected to keep prices for polyethylene low. However, reduced production has kept prices relatively stable, leaving them at higher levels than were seen in August last year.
Feedstock styrene prices rose on last month due to tight supplies. As a result, prices for polystyrene have risen marginally but were offset by subdued seasonal demand.