Wholesale prices for dairy, meat, fish & poultry, fruit and veg, ingredients and packaging
Stay up to date on wholesale pricing movements with data from Mintec across dairy & eggs, meat & poultry, fish, packaging and dry ingredients. See individual tables for data periods and commentary.
For pricing data on global commodities, click or tap here. 
Meat & poultry prices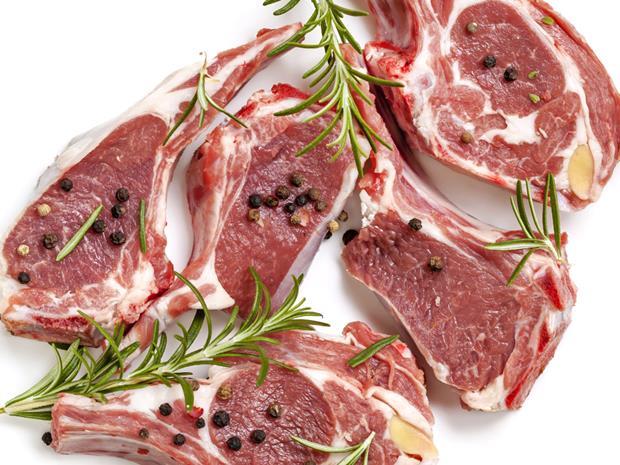 New Zealand lamb prices on the climb
New Zealand lamb prices are on an upward trajectory as production for the chilled Christmas trade for the UK and EU export markets started in late September. Added to steady demand from China and limited lamb supplies in Australia, New Zealand lamb prices look set to remain strong.
Lamb prices in the UK are continuing their pattern of seasonal decline as UK lamb slaughterings typically rise each week from June to October. Demand for lambs at auction markets has slowed.
British pork prices fell in September, as average pig slaughterings in August and September were 3% higher than previous months, seeing supply overtake demand.
Brazilian beef prices received a boost in September, up 11.3% on August, typical in the off-season for beef cattle. However, prices remain well below 2017 levels as the market is yet to recover from sanitary scandals and trucker strikes earlier in the year.
Dairy & egg prices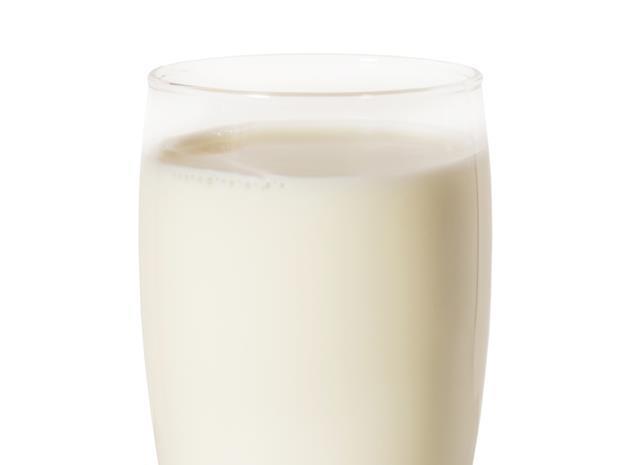 Milk powder prices see seasonal drop
Following two months of skimmed milk powder price increases in August and September, the October price dipped in line with a seasonal drop in milk collection.
The slowdown has forced prices down across the EU as a slight growth in production is forecast. It follows increased demand for infant formulas and 'fat-filled powders' – a cheaper alternative to milk powders that contain a mix of milk and veg fat proteins.
UK milk prices are down after significant rainfall across the UK in August and September reinvigorated grass growth, thereby increasing milk yields and allaying fears of a shortage.
Butter prices have been falling after the high prices seen in previous months encouraged manufacturers to increase production and limit exports to take advantage of UK pricing, leading to more supply.
EU shell eggs for processing are continuing to seasonally rise in price, up 41% from May lows.
Fish prices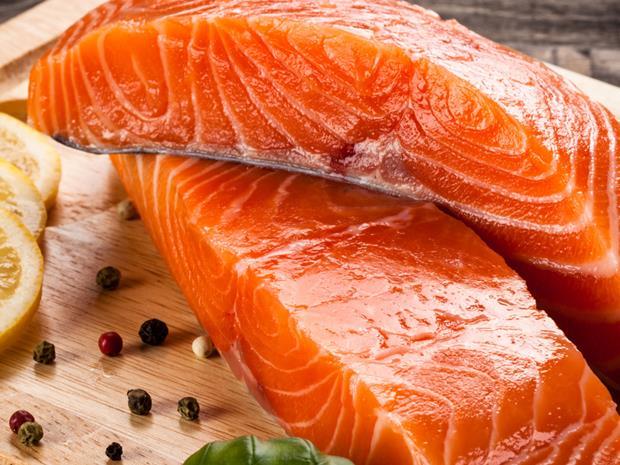 Norwegian salmon begins seasonal rise
Norwegian salmon prices began rising in September due to an increase in demand as the run-up to Christmas began. Increasing levels of sea lice in western Norway have led to higher mortality rates, further increasing prices. 
Thai skipjack tuna prices have recovered from a low in July. Supplies to Asian canneries are slow, and the 'veda' fishing closure in the eastern Pacific has limited supplies from Thailand. 
UK plaice prices have risen month on month, and are expected to remain high until march. Spawning season begins at the end of October. 
Exports of Norwegian cod hit 1,400 tonnes in September - a 9% decrease year on year. From January to September, exports volumes fell 31% year on year, but demand has remained strong. September prices were 18% higher year on year. 
Northeast Atlantic horse mackerel prices have fallen as the recommended TAC for 2019 is 26% higher than in 2018.
Fruit & veg prices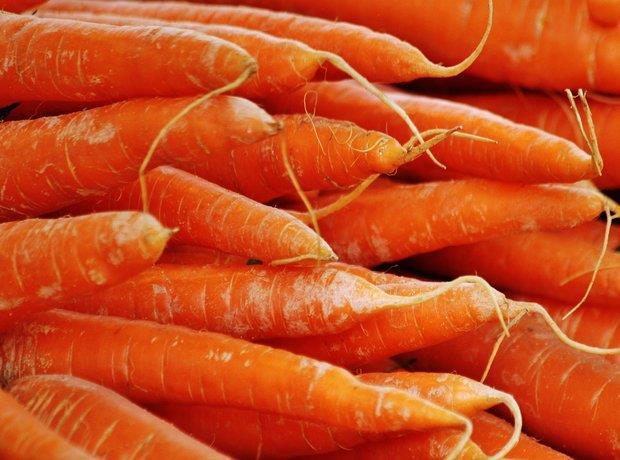 Carrots yields suffer after EU droughts
Smaller sized carrots have been harvested across the EU due to high temperatures and drought during the summer. Yields are estimated to drop by between 30% and 40% this season forcing prices up by more than half on 2017.

Rainfall delayed lifting of potatoes in the British potato crop, adding upward traction to prices year on year. However, harvesting in some areas is underway, easing pressure on prices month on month.

Hot weather in June and July severely affected the yield and size of onions. The onion harvest in the UK in 2018 is estimated to be 40% lower than that of last year, significantly inflating prices.

A host of factors including increasing demand, the impact of Panama disease on Latin American producing nations, and the adverse effects of climate change on production in countries such as the Dominican Republic have added upward pressure to banana prices.
Dry ingredients prices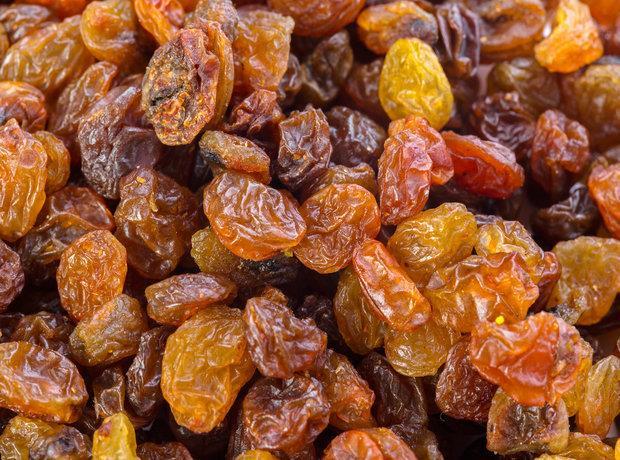 Stronger Turkish lira drives up dried grape price
Dried grape prices are up on September, influenced by a strengthening of the Turkish lira. Meanwhile in California, the Raisin Bargaining Association has set the price for the 2018/19 raisin crop at $2,250 per tonne, the highest price in the history of California raisins.
Almond shipments from California fell 11% year on year in September, suggesting the crop is a little late. Despite this, leftover stocks have doubled since 2017.
Hazelnut prices have fallen throughout October, but the recent surge in value of the Turkish lira alongside a shorter crop in Turkey are likely to mitigate the likelihood of further falls in the short term.
This month, black pepper prices saw their first rise since May, driven by strong demand and supply setbacks. Though the market remains down on last year, crop in Kerala, India, was damaged by floods in August, while rain affected production in Vietnam, causing a slight uplift in pricing.
Packaging prices
Propylene and testliner prices well up on last year
Polypropylene prices have risen slightly month on month due to tight supplies, sending them well above the average seen this time last year. The recent heatwave across Europe hit feedstock propylene production plant activity, reducing supplies in the EU.
Testliner prices have been stable since February 2018 but remain significantly up on last year due to increased feedstock costs. Demand for recovered paper – a feedstock for testliner – is currently higher than usual for this point in the season, contributing to inflated prices.
A seasonal lack of demand during summer was expected to keep prices for polyethylene low. However, reduced production has kept prices relatively stable, leaving them at higher levels than were seen in August last year.
Feedstock styrene prices rose on last month due to tight supplies. As a result, prices for polystyrene have risen marginally but were offset by subdued seasonal demand.