Stay up to date on wholesale pricing movements with data from Mintec across dairy & eggs, meat & poultry, fish, packaging and dry ingredients. See individual tables for data periods and commentary.
Meat & poultry prices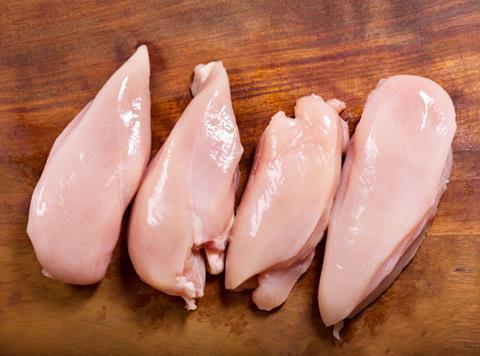 Low demand hits beef and pork prices
Lower-than-predicted demand for beef over the Christmas season kept downward pressure on UK beef prices. High numbers of finished cattle further contributed towards the December price being held below the five-year average.
After prices had rallied in September and October, demand for Brazilian beef in November and December dropped, causing prices to fall.
British lamb prices have been increasing through November and December in line with expected trends. November slaughterings are down 5% on 2017, with predictions for December's slaughterings to follow in a similar vein. The dwindling supply is supporting inflating prices.
Poor demand for pork over Christmas weighed down on UK pork prices. Slaughtering rates have remained stable while carcase weights have increased, suggesting producers were holding off on sending pigs to slaughter while demand remained low.
Dairy & egg prices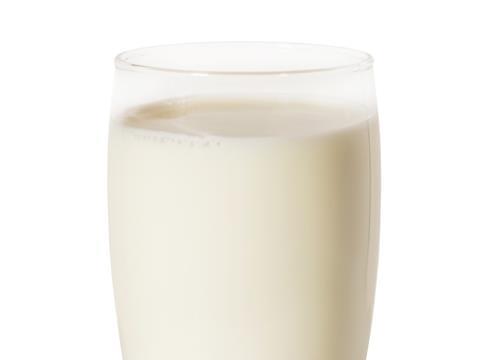 Milk powder prices see seasonal drop
Following two months of skimmed milk powder price increases in August and September, the October price dipped in line with a seasonal drop in milk collection.
The slowdown has forced prices down across the EU as a slight growth in production is forecast. It follows increased demand for infant formulas and 'fat-filled powders' – a cheaper alternative to milk powders that contain a mix of milk and veg fat proteins.
UK milk prices are down after significant rainfall across the UK in August and September reinvigorated grass growth, thereby increasing milk yields and allaying fears of a shortage.
Butter prices have been falling after the high prices seen in previous months encouraged manufacturers to increase production and limit exports to take advantage of UK pricing, leading to more supply.
EU shell eggs for processing are continuing to seasonally rise in price, up 41% from May lows.
Fish prices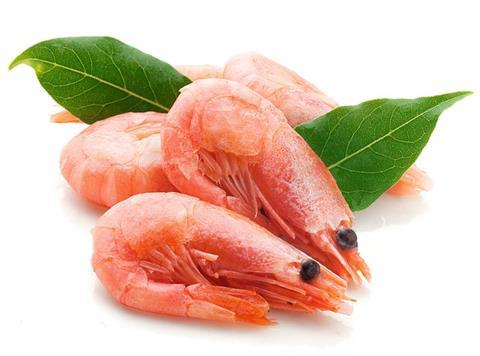 Prices up 60% for Norwegian coldwater prawns
Norwegian coldwater prawn prices are up more than 60% year on year due to a drop in landings.
Sardine prices have also been affected by lower winter landings, driving prices up more than 27% compared with this time last year.
Norwegian farmed salmon prices are up due to a shortage of supply caused by a downturn in harvesting during the Christmas holidays.
Seasonal declines in landings have also affected yellowfin tuna prices from the Seychelles. They are higher than this time last year due to limited catches from fishermen during the Christmas holiday period. Prices are expected to ease by February as typical landing rates resume.
Whiting is in season until April so the higher availability has caused prices to fall.
The reduction in the 2019 total allowable catch for mackerel has been inflating monthly prices. However, year-on-year prices are still down.
Fruit & veg prices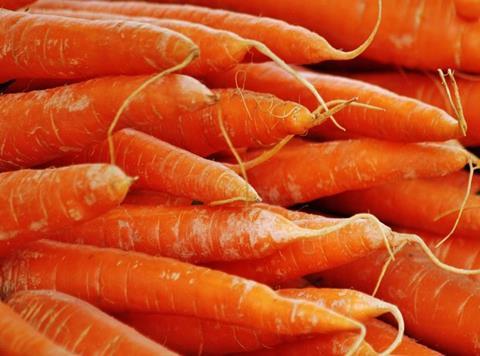 Falling carrot yields force prices up
Carrot yields are estimated to drop by between 30% and 40% in the current season due to ongoing effects of the hot summer weather. Falling yields across the EU have forced prices up year on year.
The combination of increased demand in the build-up to Christmas and delayed lifting of potatoes has disturbed balance in the market, adding upward pressure to prices.
British growers experienced their worst harvest in six years, seeing yields fall by 13% against the five-year average and leaving processors scrambling to find suitable supplies.
Onion production forecasts for the UK have been revised down 25%, leading to increased prices for British onions.
Salad has also seen prices rise following a shortage of lettuce across Europe caused by poor growing conditions in the summer. Meanwhile, increased demand from the EU has added upward pressure to the prices of oranges in Spain.
Dry ingredients prices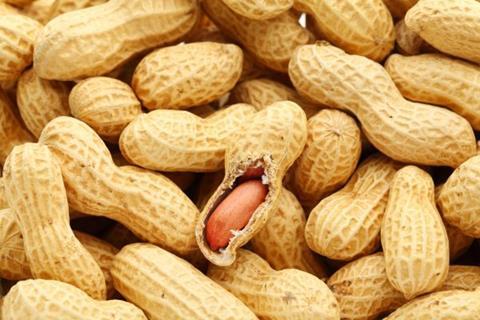 Peanut & hazlenut prices up, cashews down
Prices for Californian raisins remain sharply up, affected by a smaller crop in the 2017/18 season. Shipments totalled 18,000 tonnes in December, down 27% year on year.
Sultana production in Turkey is forecast at 280,000 tonnes, down 8% on last year, ballooning prices. A strengthening of the Turkish lira has put additional pressure on prices in export markets.
The new season peanut crop in Argentina is off to a slow start, while planted areas are down 16% year on year. Anticipation of a second consecutive year of diminished yields has pushed up prices.
Hazelnut prices remain at increased levels, influenced by smaller crops in Turkey and the buoying Turkish lira.
Increased cashew supplies in exporting countries has contributed to a dip in pricing. However, markets have strengthened over the past couple of months due to concerns over product availability in Tanzania.
Packaging prices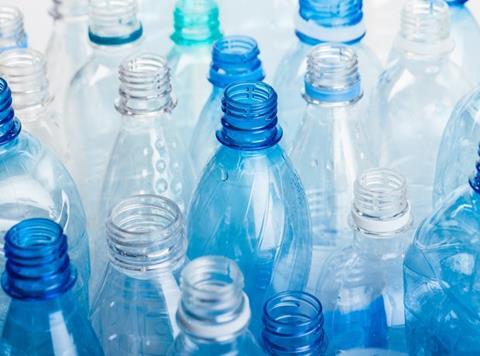 PET prices decline amid low season demand
PET prices have declined over the past month but remain the biggest riser on this table year on year. Recent falls are due to the low season for PET bottle demand in conjunction with the opening of two new facilities in Asia, which have led to an increase in supplies of feedstock paraxylene.
Polypropylene prices are down on last month following a fall in the cost of crude oil and naphtha. Low demand from China has also contributed to crude oil's price fall.
Prices for HDPE have also taken a tumble for similar reasons, with feedstock ethylene prices impacted by the drop in crude oil and naphtha prices. Meanwhile, low water levels along the Rhine are also continuing to stifle demand from petrochemical plants for ethylene.
Recycled cartonboard prices remain down year on year, driven by lower feedstock corrugated waste costs, as inventories have built up in exporting countries.