Wholesale prices for dairy, meat, fish & poultry, fruit and veg, ingredients and packaging
Stay up to date on wholesale pricing movements with data from Mintec across dairy & eggs, meat & poultry, fish, packaging and dry ingredients. See individual tables for data periods and commentary.
For pricing data on global commodities, click or tap here. 
Meat & poultry prices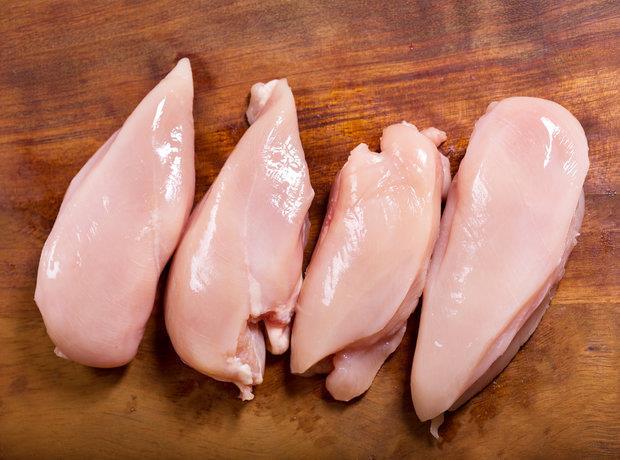 Low demand hits beef and pork prices
Lower-than-predicted demand for beef over the Christmas season kept downward pressure on UK beef prices. High numbers of finished cattle further contributed towards the December price being held below the five-year average. 
After prices had rallied in September and October, demand for Brazilian beef in November and December dropped, causing prices to fall.
British lamb prices have been increasing through November and December in line with expected trends. November slaughterings are down 5% on 2017, with predictions for December's slaughterings to follow in a similar vein. The dwindling supply is supporting inflating prices.
Poor demand for pork over Christmas weighed down on UK pork prices. Slaughtering rates have remained stable while carcase weights have increased, suggesting producers were holding off on sending pigs to slaughter while demand remained low.
Dairy & egg prices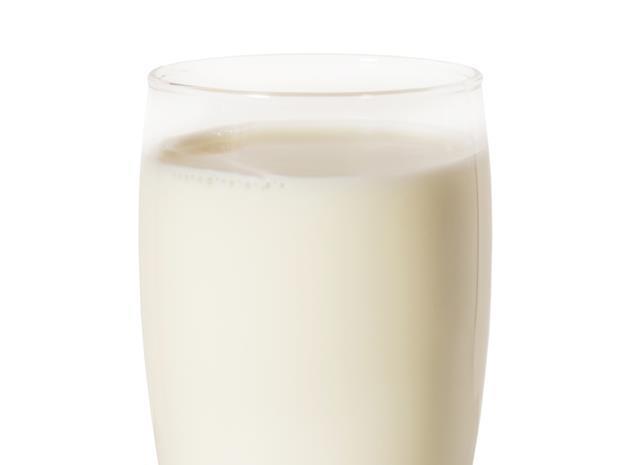 Milk powder prices see seasonal drop
Following two months of skimmed milk powder price increases in August and September, the October price dipped in line with a seasonal drop in milk collection.
The slowdown has forced prices down across the EU as a slight growth in production is forecast. It follows increased demand for infant formulas and 'fat-filled powders' – a cheaper alternative to milk powders that contain a mix of milk and veg fat proteins.
UK milk prices are down after significant rainfall across the UK in August and September reinvigorated grass growth, thereby increasing milk yields and allaying fears of a shortage.
Butter prices have been falling after the high prices seen in previous months encouraged manufacturers to increase production and limit exports to take advantage of UK pricing, leading to more supply.
EU shell eggs for processing are continuing to seasonally rise in price, up 41% from May lows.
Fish prices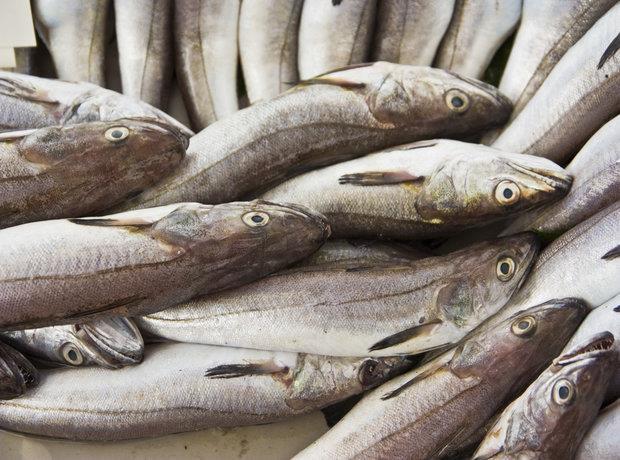 Haddock and plaice expensive
Norwegian haddock prices remain high. The Barents Sea haddock quota for 2019 has been announced with a 15% cut year on year. The TAC has been set at 172,000 tonnes, which is higher than advised levels.
As the plaice spawning season approaches, catches are low as fishermen concentrate on other, higher-quality fish – pushing plaice prices up.
Higher supply of Norwegian salmon fuelled downward pressure on prices as well as a 7% month-on-month increase in sale volume to the EU in October.
Increasing availability of Thai tuna continues to drive prices down. Supplies have recovered since the end of the FAD ban.
Estimated catches of yellowfin tuna by purse seine and pole-and-line vessels from January to September in the Eastern Pacific were at just over 190,000 tonnes. This is a 16% increase year on year, with the higher supply a factor in higher year-on-year prices.
Fruit & veg prices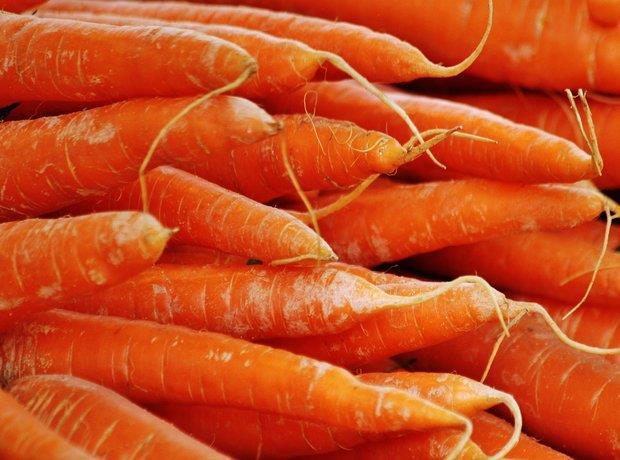 Falling carrot yields force prices up
Carrot yields are estimated to drop by between 30% and 40% in the current season due to ongoing effects of the hot summer weather. Falling yields across the EU have forced prices up year on year.
The combination of increased demand in the build-up to Christmas and delayed lifting of potatoes has disturbed balance in the market, adding upward pressure to prices.
British growers experienced their worst harvest in six years, seeing yields fall by 13% against the five-year average and leaving processors scrambling to find suitable supplies.
Onion production forecasts for the UK have been revised down 25%, leading to increased prices for British onions.
Salad has also seen prices rise following a shortage of lettuce across Europe caused by poor growing conditions in the summer. Meanwhile, increased demand from the EU has added upward pressure to the prices of oranges in Spain.
Dry ingredients prices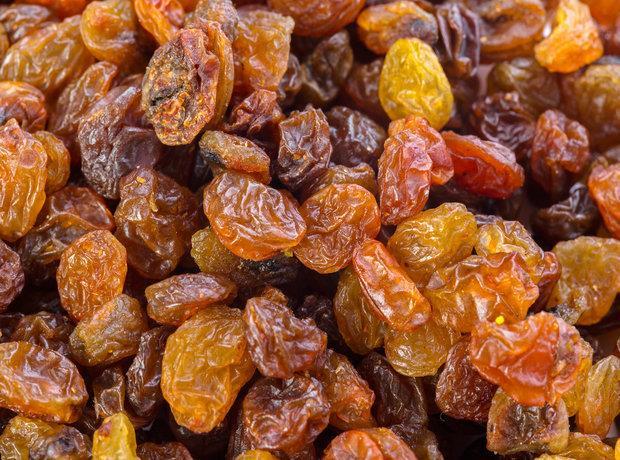 Stronger Turkish lira drives up dried grape price
Dried grape prices are up on September, influenced by a strengthening of the Turkish lira. Meanwhile in California, the Raisin Bargaining Association has set the price for the 2018/19 raisin crop at $2,250 per tonne, the highest price in the history of California raisins.
Almond shipments from California fell 11% year on year in September, suggesting the crop is a little late. Despite this, leftover stocks have doubled since 2017.
Hazelnut prices have fallen throughout October, but the recent surge in value of the Turkish lira alongside a shorter crop in Turkey are likely to mitigate the likelihood of further falls in the short term.
This month, black pepper prices saw their first rise since May, driven by strong demand and supply setbacks. Though the market remains down on last year, crop in Kerala, India, was damaged by floods in August, while rain affected production in Vietnam, causing a slight uplift in pricing.
Packaging prices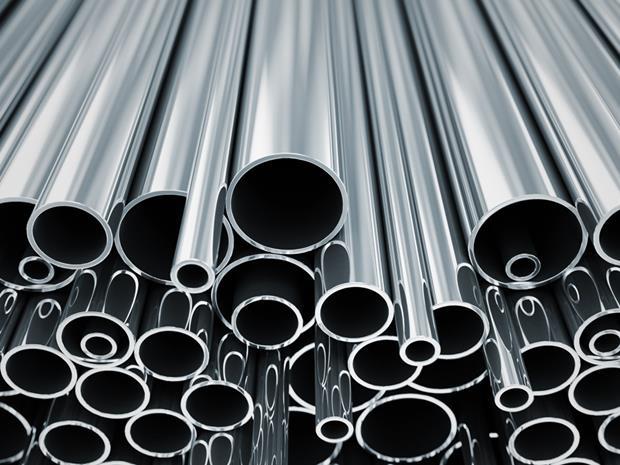 Steel prices drop as demand slackens  
Steel prices have fallen over the past month due to a combination of sluggish demand and high inventory levels. Metal markets have been slowed further by the ongoing trade war between the US and China, which is raising concerns over global economic growth.
Aluminium prices have also continued to plummet on the back of trade tensions between the US and China, with president Donald Trump threatening a further raft of tariffs worth billions of dollars if a deal is not agreed.
Issues transporting products along the Rhine have weighed down on demand for feedstock ethylene and propylene, bringing down prices of their end products – LDPE and polyethylene.
A host of European production plants have come back online after maintenance, subduing prices for feedstock styrene and adding downward pressure to the polystyrene market.