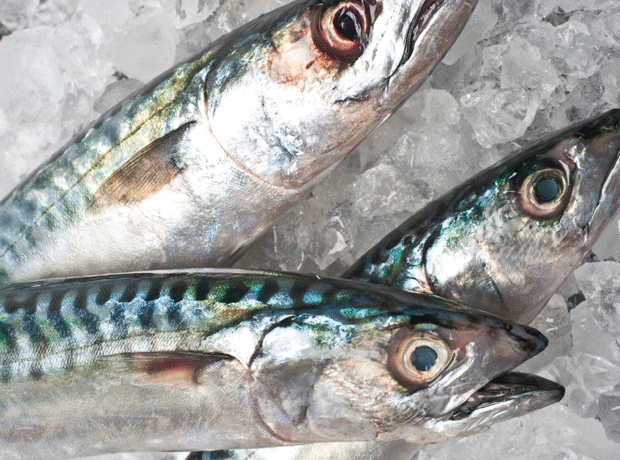 Changes to the Common Fisheries Policy – which will introduce a ban on fish discards - threaten to derail sustainable fishing reforms, environmental lobbyists have warned.
The European Parliament's Fisheries Committee last week agreed to a raft of amendments to the policy that were proposed by committee chairman Alain Cadec MEP.
These included the introduction of a 50kg catch threshold, with crews not obliged to report discards under this weight; while changes to administrative requirements meant fishing crews will no longer be obliged to separate out undersized catches in different boxes.
The introduction of sanctions for violation of the discard ban have also been delayed by two years, while the application of the regulation has been restricted to 2015 only, meaning it will be debated again next year.
The amendments would ensure the industry could adapt to the new regulations more easily, said Cadec, with operators "allowed sufficient flexibility" to ensure the implementation of the discard ban was done on a gradual basis.
But environmental law organisation ClientEarth warned softening the rules "muddied the waters for industry and regulators trying to make the changes we desperately need to protect our oceans".
The weakened penalties for illegally discarding fish would delay the recovery of EU fisheries and "undermine efforts by fishers who follow the rules", it claimed, and would make it harder to set sustainable fishing levels by watering down crucial requirements to collect data on fish that was caught.
"The proposed changes are disastrous for European fisheries," said ClientEarth lawyer Flaminia Tacconi. "They undermine the landing obligation, which is the highlight of this reform. The landing obligation means fish caught will be brought to land and more sustainable fishing limits can be set. This is essential to prevent fish stock collapse and protect our fisheries."
Chef Hugh Fearnley-Whittingstall, who led the Fish Fight campaign last year to improve CFP sustainability measures, said delaying or weakening the reforms would "perpetuate the unsustainable and wasteful practices of the past".
Meanwhile, Sam Stone, fisheries officer at the Marine Conservation Society, added that discard bans were employed in commercial fisheries worldwide to drive improvements in selectivity and monitoring, and to reduce waste.
"Ministers need to see the enabling regulation through and ensure our discard ban isn't undermined," he added.