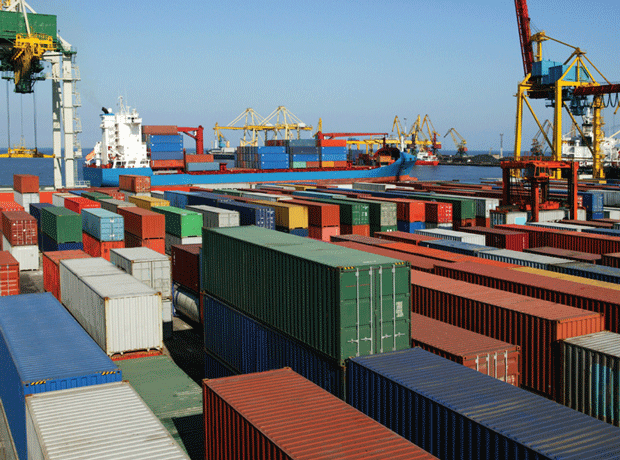 An additional €30m of EU funding is being ploughed into a promotion programme for agricultural products affected by the Russian trade embargo.
EU commissioner for agriculture and rural development Dacian Ciolos announced yesterday (3 September) that the planned budget for promotional measures for 2014 would effectively be doubled from the original €60m set aside in the Common Agriculture Policy budget for 2015 as the schemes were normally co-funded by the private sector.
"Promotion programmes are one of the CAP instruments that can be used over the medium term to address the market difficulties expected in several sectors as a result of the Russian ban, helping producers find new sales outlets within and outside the EU," said Ciolos.
The announcement takes the total pledged by the commission to help combat the Russian embargo to €188m in less than a month, following the implementation of support measures for peaches and nectarines (€33m), and other perishable fruit and vegetables (€125m).
The figure is expected to climb further once the commission establishes its budget for the dairy market compensation fund it announced last week, which will help finance the cost of the temporary storage of cheese.
Ciolos added that the commission was also looking at establishing a package of "targeted aid" for small and medium-sized businesses directly affected by the embargo, but this matter needed to be discussed further with member states.
Environment ministers from across the EU, including the UK's Liz Truss, are set to meet on Friday at an extraordinary meeting of the European agriculture and fisheries council in Brussels on Friday to discuss the impact of Russia's import ban.