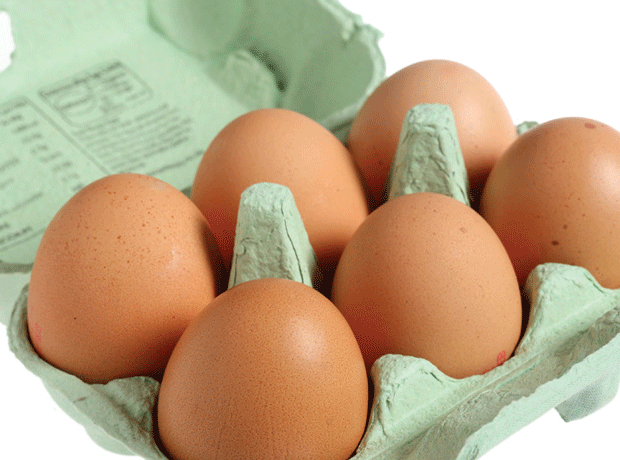 Clear product labelling will be crucial in ensuring shoppers are not misled once supermarkets stop selling eggs from caged hens, the British Free Range Egg Producers Association (BFREPA) has warned.

With Asda and Lidl becoming the latest retailers to commit to phasing out the sale of enriched colony caged hen eggs by 2025 this week, BFREPA CEO Robert Gooch said barn egg production would likely fill the gap left by reduced demand for caged eggs.

Barn systems currently represent about 3% of all eggs sold in UK retail, with caged systems representing 44% and free-range at 53% [British Egg Industry Council]. However, this figure would likely increase in the years up to 2025, said Gooch, who warned shoppers would need clarity over what they were buying.

"Labelling a dozen eggs as 'cage free' is not good enough because many shoppers will assume that means free-range," he said. "A great deal of thought needs to go in to how these eggs are marketed to the public in a way that accurately reflects how they have been produced."

Asda said this week its ambition was to "phase out eggs from caged hens by 2025 in a way that supports a sustainable supply chain and also enables us to continue to offer customers the choice and value they expect".

Its move was welcomed by animal welfare campaigners such as Compassion in World Farming and means all major UK supermarkets have now either banned caged eggs or committed to phasing them out, though some producers have warned the transition to cage-free eggs could heap further financial pressure on the sector - which is still paying off the investment to transition away from battery cages in 2012 - and could affect consumer choice.