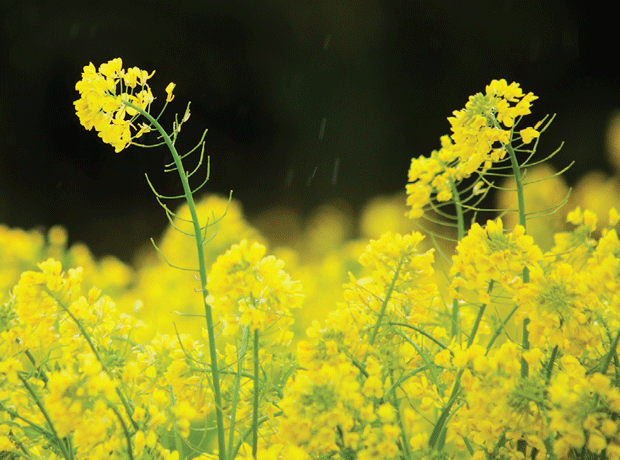 The long-running saga into whether controversial herbicide glyphosate is granted an EU licence looks set to go to the wire after EU member states failed to agree on its future once again.

As Europe grappled with the fallout of the UK's shock vote to leave the EU, a special appeals committee - consisting of representatives from all 28 member states - failed to come to a qualified majority today either in favour or against proposals to temporarily extend the licence for glyphosate, which is used in a host of herbicides for agricultural use and Monsanto's bestselling weedkiller Roundup.

The crucial vote - which followed an unsuccessful meeting of the EU's Standing Committee on Plants, Animals, Food and Feed on 6 June, and several other failed negotiations into licensing proposals over the past year - returned an inconclusive verdict, amid claims and counterclaims over the health risks posed by the chemical.

With the EU licence for glyphosate expiring at the end of the month, member states had voted on proposals to temporarily extend its use for 12 to 18 months, in order to allow time for a further study by the European Chemicals Agency, but the proposals were again met with strong resistance from France and Malta, while the likes of Germany, Italy and Austria all abstained, according to reports.

It means the final decision on whether glyphosate will continue to be used will be made by Commissioner for health and food safety Vytenis Andriukaitis at the start of next week.

"The Commission regrets that no decision could be taken by the member states, in spite of its efforts over recent weeks to accommodate requests and concerns from a number of national governments, as well as from the European Parliament," a spokeswoman for the Commissioner said.

The impasse was described as disappointing by agrichemical industry body the Crop Protection Association. "Failure to relicense glyphosate would be contrary to the science, provide no benefit to human health, wildlife or the environment and at the same time undermine our ability to produce a safe, affordable supply of food," said CPA CEO Nick von Westenholz.