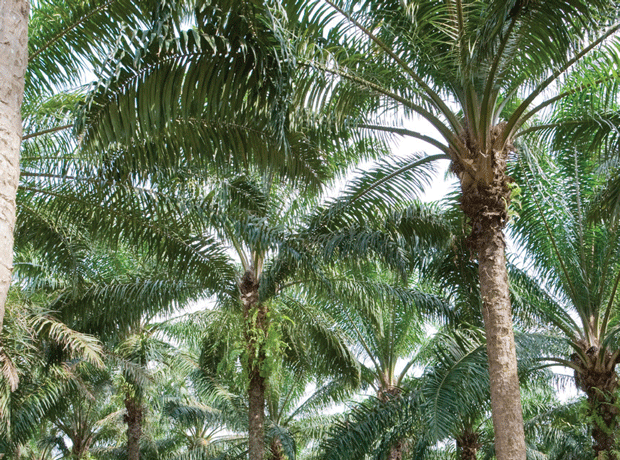 Allied Bakeries – supplier of brands including Kingsmill and Allinson – is now sourcing all palm oil and derivatives used in its products from sustainable sources.
The bakery giant today (30 January) announced its palm oil was 100% sustainably sourced through physical supply chains, either through segregation or mass balance and that it no longer used Book & Claim oil (see table of definitions below).
Allied said it ultimately aims to use segregated sources for all its palm oil - currently 90% of its oil is segregated and 10% mass balanced. The business has been a member of the Roundtable on Sustainable Palm Oil since 2010.
"We're proud of the progress we've made so far with our palm targets and we're determined to continue taking positive steps to move towards full segregation," said Allied Bakeries nutrition & health development manager Nicky Gillett. "While Book & Claim is beneficial, we believe it's a stepping stone not a final solution."
"Sourcing sustainable palm is extremely important to our business because we know it matters to our customers and leads to a sustainable global farming system and environment. Our aim is to continue working closely with our suppliers and the industry to ensure the message about using sustainably sourced palm oil is taken on board across our whole supply chain."