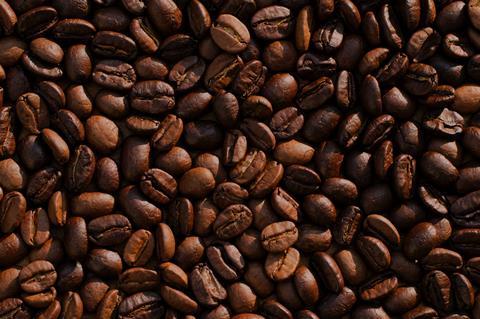 Kraft Heinz looks poised to bring its Ethical Bean coffee brand to the UK.
The Canadian subsidiary, Kraft Heinz Canada, has applied to register the trademark for the brand with the UK Intellectual Property Office. The application covers a total of 12 classes, spanning hot beverages, electronic coffee equipment, clothing, toys and books.
It follows Kraft Heinz Canada's acquisition of the brand in 2018 for an undisclosed sum.
At the time, the president of the Canadian arm Carlos Piani said Kraft Heinz was "continuously looking for ways to deliver superior quality, extensive variety, and finer products".
The Grocer has approached Kraft Heinz for comment.