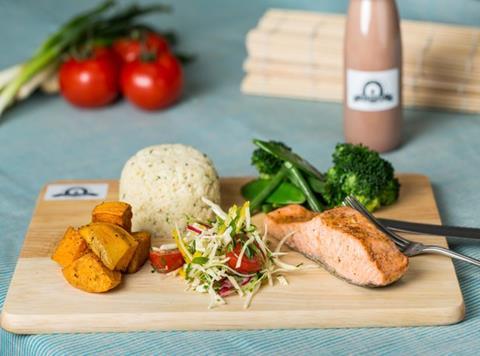 Personalised meal delivery service Fit Kitchen has mounted a legal challenge against the maker of Fit Kitchen ready meals, Scratch Meals, over an alleged trademark infringement.
According to Amar Lodhia, founder of the Fit Kitchen service, the action was brought as a consequence of shopper confusion over the two brands. In a written statement, he claimed he had received 'hundreds of complaints from consumers of the Scratch Meals products'.
Set up in 2015, Lodhia's London-based Fit Kitchen provides meals "designed to make healthy living easier". Users submit personal information including their BMI and fitness goals. Fit Kitchen creates meal plans and recipes - which are used by the business's London kitchen to prepare meals that are delivered to the customer's address.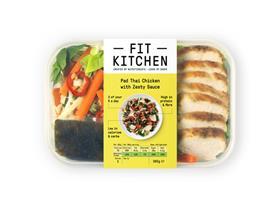 Grimsby's Scratch Meals launched its ready meals range in early 2016, rolling them into in Sainsbury's branches nationwide and selected Booths stores. The products were developed with dietician Sharmain Davis and MasterChef: The Professionals winner Ash Mair to be high in protein, vitamin and fibre, and low in calories and saturated fat.
The use by Scratch of the Fit Kitchen name had "affected both sales and customer retention; it's truly galling" Lodhia added.
Scratch has until 23 November to file a response. It said it intended to contest Lodhia's claim "vigorously". This was by virtue of the fact Scratch was "the registered holder of the trademark Fit Kitchen in the categories that applies to its products; such product categories being different to those claimed by Mr Lodhia".
The ready meals supplier added that it intended to bring court proceedings against Lodhia personally "for publishing defamatory comments and malicious falsehoods about Scratch Meals' products".
The UK IPO's website shows that Lodhia's business filed its figurative mark 'Fit Kitchen' in August 2016 in class 43, covering catering and food preparation services. A month later, Scratch filed a word mark in classes 29 and 30, for an extensive range of pre-prepared meals and snacks.