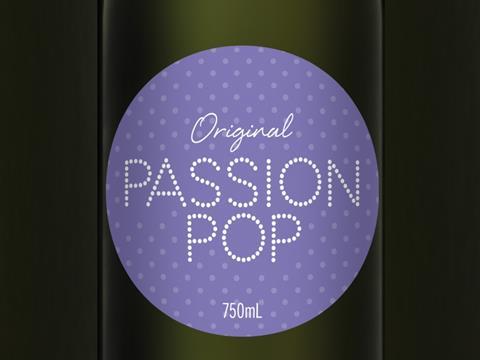 As low-alcohol wines are revealed to be the worst-performing part of the wine market, suppliers are evolving their offer.

Sales of wines at 5.5% abv or below have fallen 5.6% to £36.8m over the past two years, with volumes down 11% [Nielsen 104 w/e 21 June 2014], making it the poorest performing wine sub-category. The market was "finding its level", said suppliers, with some suggesting the future lay beyond 5.5% abv 'wine-style' drinks that had accounted for much of the NPD in recent years.

"There has been a big emphasis on 5.5%, but it is not the only part of the market," said Julian Dyer of Australian Vintage, which owns the Vinni and Miranda Summer Light brands. "Lighter wine covers from alcohol-free to 11% abv wines."

His company plans further innovation in lighter wines, arguing fruit-flavoured wines were "ripe for development." Suppliers tapping this market include Enotria with its 5.5% Arniston Bay Infusion range and Accolade, which this month rolled out three higher abv (9.5%-plus) Echo Falls Fruit Fusion drinks to Asda.

Australian Vintage plans to bring fruit-fusion wines to the UK this year, following the success of its Passion Pop brand down under.

Market leader First Cape saw sales of its low alcohol range fall 58% to £5.7m [Nielsen 52 w/e 26 April 2014] after it reduced the number of low-alcohol SKUs from 22 to six. MD Greg Wilkins said the market had settled at its natural level. "We've seen the market reach its apex and we've cut our cloth accordingly," he added.