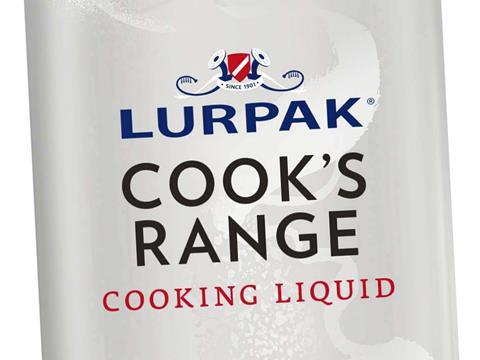 Arla is to delist its specialist Lurpak Cook's Range after 17 months due to poor sales.
The quartet, made up of a cooking mist, cooking liquid, clarified butter and baking product, was launched in March 2014 and will have disappeared by September.
Mike Walker, business unit director at Arla Foods, said: "We have proactively decided to delist Cook's Range, primarily due to a lower than anticipated performance. It was trying to change consumer behaviour, encourage shoppers to make an additional purchase and use the products for slightly more specialist occasions, and also to compete with adjacent categories like oil. We were trying to drive change in consumer habits and it's really difficult to do."
The range took the lion's share of Lurpak's £4.6m ad spend in its launch year [Ebiquity March 1 2014 to February 28 2015] and in June the range was worth a reported £2m, with the baking and cooking mist products outperforming liquid and clarified.
"We should celebrate giving it a go," said Walker. "We were the first brand to do a complete station takeover [at London Waterloo], tried to drive education through things like advertorial, and did tonnes of sampling and great videos.
"Some consumers were starting to buy into the range and see its role, but we were starting to see some fragmentation and in its current guise it would have taken too long to drive success."
Walker said there was a possibility some products from the range could be relaunched.
Arla has form for delisting underperforming NPD - its Lurpak Slow Churned butter was discontinued in 2014 after a year - and the move changes the dynamic of the cooking with dairy subsector, now left to Flora Cuisine and Dairy Crest's three-strong line of Clover cooking sprays.