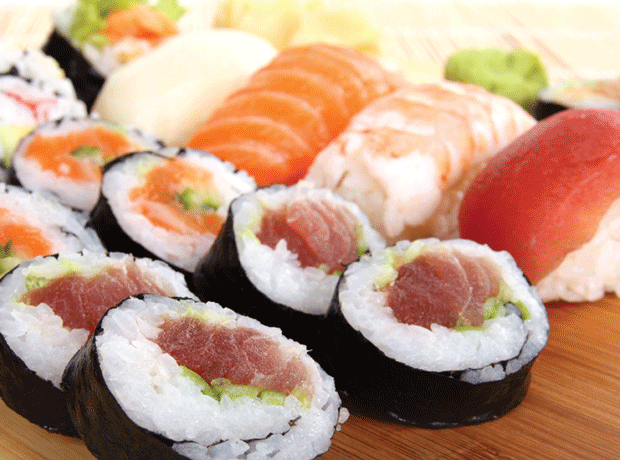 Three out of five Brits consider themselves 'totally adventurous' when it comes to trying new cuisines, a new report has claimed.
A survey of 2,034 adults was commissioned by Italian food brand Sacla' for Eating Out – Today And Tomorrow, a report on trends, habits and attitudes that shape eating out in the UK.
Two thirds of those surveyed described themselves as passionate about food and drink, while 94% said they had at least five international cuisines in their repertoire.
The study found eating out was a frequent activity for many Brits, with 31% doing so every week. This rose to 44% of Londoners, 45% of self-employed people, and 41% of 18 to 34-year-olds.
It also revealed that almost a third (30%) of total respondents - and 40% of 18 to 24-years-olds - regularly skipped breakfast.
"The launch of Eating Out – Today and Tomorrow responds to the UK's increasing passion towards food," said Sacla' UK MD Clare Blampied. "We are excited to have produced this trends-driven report that delivers an in-depth look into the foodservice industry, and provides strategic insight for operators looking to improve their offering."