Put beef and lamb on barbecues urges AHDB campaign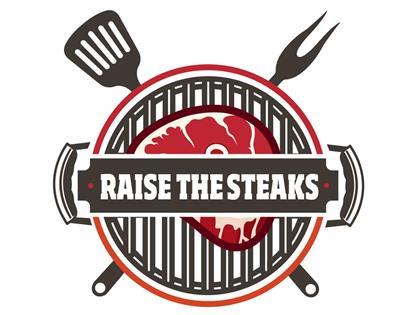 AHDB has launched a new campaign to encourage people to barbecue beef and lamb steaks.

The Simply Beef and Lamb barbecue campaign, launched this week, follows research by AHDB that found more than half of consumers thought the UK lagged behind other countries such as Argentina, the US and Australia in the BBQ talent stakes.

Some 54% of the 2,000 consumers polled thought British BBQs were the world's worst. AHDB said it was targeting the BBQ market as it presented "a huge opportunity for the lamb and beef industry".

The campaign will run through the summer, and will include digital and social media activity, recipes and on-street consumer tasting.