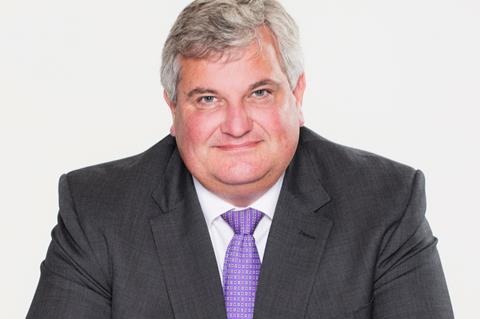 Former trade minister Lord Mark Price has warned of the potential for "panic buying" in the event of a no-deal Brexit; a day after a report called for more transparency on government food planning ahead of the 31 October deadline.
"I think it would be fair to say there is a chance that people could react in a way that would put pressure on supply chains," said Lord Price, speaking on BBC Radio 4's Today programme, this morning. "What you have to remember with fresh food supply chains is they are very, very short…There is no back-up stock."
Lord Price, who was the managing director of Waitrose for a decade before being admitted to the House of Lords, also warned the government may have to choose between passing the effects of 'no deal' onto either consumers or farmers.
He said there were two options facing the government: the first would see the UK align with the EU by implementing and paying tariffs on food, which "would clearly not be good for the consumer but it would protect our farmers".
The other option would be for the government to drop all tariffs, which could place farmers "under pressure from goods coming in [from the rest of the world] which are less expensive" and would see their exports facing EU tariffs.
His comments come a day after a report from City University's Centre for Food Policy called on the government to "reassure the public" that its emergency planning had fully taken account of food concerns.
Professor Tim Lang, who founded the centre, said the government's planning assumptions of expected food disruptions were already "leaking out" and should be made public.
Amongst a raft of assumptions, the government was widely known to be planning for the flow of trucks to drop by a third or more within a day of Brexit, he claimed.
Half or more trucks were also expected to no longer have a smooth transit across borders, while food prices would rise by at least 10% – climbing even higher if the pound weakened even further.
These factors would cause "massive disruption to the flow of fresh fruit and vegetables from the EU", with consumption patterns of people on low incomes hit especially hard and no time for alternative sourcing, Lang warned.
"The danger of panic buying will grow if the £138m [public information campaign] is naïve propaganda. The government and many analysts know what is not being shared with the public. Any public information campaign must not pull the wool over people's eyes but treat them as adults," he added.