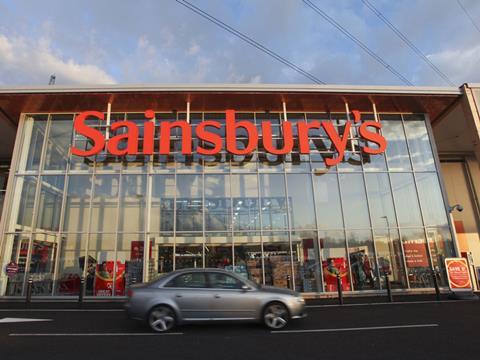 Sainsbury's has recalled some of its own-label wholemeal sliced bread over concerns it may contain metal.

Loaves with the best before date of 19 January 2016, both thick-sliced and medium-sliced, have been affected, and the supermarket has offered a full refund to customers who have purchased the product.

Sainsbury's said the possible contamination concerned a "small number" of 800g loaves, and no other date codes or products were known to be affected.

"We apologise for the inconvenience this may cause," it said.
Allied Bakeries, which supplied the affected loaves, added: "We're aware that a recall has been instigated for a small volume of Sainsbury's 800g wholemeal bread. While the risk to consumer health has been assessed as low, some product has been recalled as a precautionary measure. The Food Standards Agency has been fully informed, and consumers who have this product should return it to store.
"The incident is isolated to a specific product batch, baked on a line at our Walthamstow bakery on14 January. Our priority is always the safety of our consumers and quality of our products, and we have launched a full investigation."