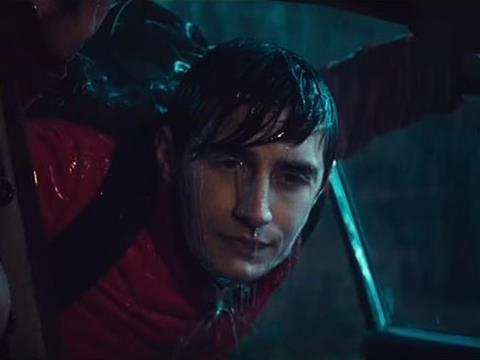 Subway is building on its popular 'Stay Picky' campaign with a brand new TV advert.

A 20-second tongue-in-cheek commerical, featuring a drenched hitchhiker who has no choice but to accept a lift with a person dressed in a giant fluffy bunny costume, first aired last week.

The latest drive is supported by a heavyweight mobile-led, cross-channel campaign that will push targeted ads to consumers, determine their proximity to Subway stores and establish how regularly they eat 'food on the go'. There will also be promotional activity across mobile, outdoor national press and video platforms.

In addition, the sandwich giant will take over the 11am spot on Newslink radio between January and March to boost exposure across all commercial stations.

"This campaign reinforces that customers don't have to compromise on quality, choice and taste when choosing their favourite Subs on-the-go," said Roger Cusa, head of marketing for the Subway brand in the UK and Ireland.
"Re-introducing the well-loved Big Beef & Chorizo Melt and adding our new Premium Subs to the menu brings the Subway brand's 'Stay Picky' ethos to life."