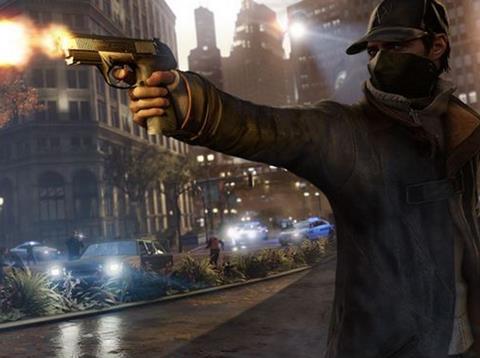 Almost a million fewer shoppers bought entertainment products from the supermarkets in the past 12 weeks than a year ago.
Each of the big four mults lost share in the overall entertainment market as traditional high street retailers such as Game and HMV attracted more shoppers, according to data from analysts Kantar Worldpanel.
Tesco has been hardest hit, with its share of total entertainment sales down almost two percentage points to 14.6%, while the other big four supermarkets have lost less than one point each.
Amazon and Game have both increased share by focusing on the games market, which has been revived by the launch on new-generation consoles the PlayStation 4 and Xbox One. Game, in particular, benefitted from the launch of sci-fi open world adventure game Watchdogs in May, taking a quarter of sales of the title. Argos has also grown share in the past year, partly thanks to its success in gaming and is now the fourth biggest gaming retailer, with 9.1% share, behind Game, Amazon and Tesco.
HMV has lost share year-on-year but is up compared with the preceding 12 week-period, said Kantar. "HMV appears to be making a comeback on the high street following a strong performance over the past quarter," said Kantar Worldpanel strategic insight director Fiona Keenan. "Performing strongly in video and music, it is winning some shoppers back from the grocers as well as increasing spend from its current shoppers by £3 over the past 12 weeks alone."
Entertainment market share
| | 12 w/e 7 Jul 13 | 12 w/e 6 Jul 14 | % point change |
| --- | --- | --- | --- |
| Amazon | 18.8 | 21.8 | 3 |
| HMV | 15.1 | 14.7 | -0.4 |
| Tesco | 16.4 | 14.6 | -1.8 |
| Asda | 12.8 | 12.3 | -0.5 |
| Sainsbury's | 8.8 | 8 | -0.8 |
| Game group | 6 | 7.1 | 1.1 |
| Morrisons | 4.1 | 3.4 | -0.7 |
| Argos | 1.8 | 2.6 | 0.8 |
| Play | 3 | 2.2 | -0.8 |
Source: Kantar Worldpanel