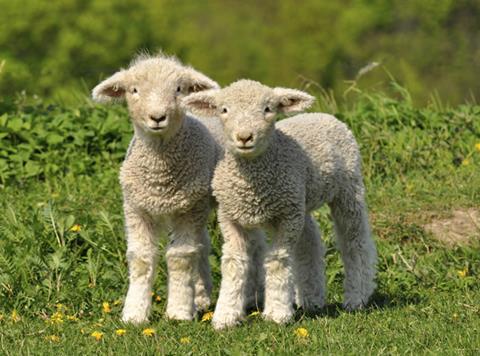 Tesco has agreed to change the labelling of a New Zealand lamb product marketed on its website as being of UK origin.

Tesco was accused of misleading consumers on social media this week over its listing of a frozen New Zealand lamb joint by supplier Acre Lane that stated its country of origin was the UK, and it was 'produced in the UK from New Zealand or Australian lamb'.

A spokesman said "to make things clearer for customers the supplier has agreed to change the labelling for this product". The label will now read 'packed in the UK using lamb from New Zealand or Australia'.