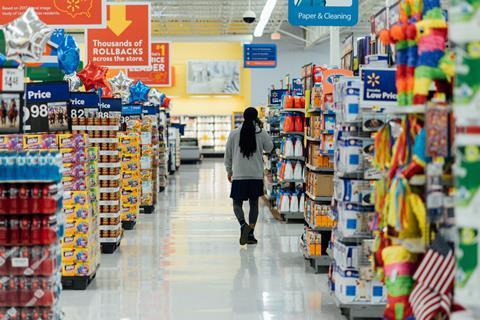 Growing in the grocers is a difficult mission. We dream of the call from a benevolent buyer, who propels our brand from the dusty DC to the supply chain 'fast lane', and a permanent home on every planogram. With no fear of hurdle rates or margin-enhancing promotion, we imagine life as a national brand.
But busy buyers have never heard of our brand, Henderson's Relish, and are more attentive to rationalising the ones they've got. So outside our region, supermarket shelves stay stocked with discounted brands from multinationals.
Family businesses seek sustainable, long-term growth. We want to hand our business down, not thrash it then flog it before the bank manager calls. Henderson's Relish was established in Sheffield in 1885. Yet in the past couple of years we've won more than 1,000 new distribution points across the grocery multiples nationwide.
Here are my five tips to disrupt the status quo:
Be informed by free data: Supermarket EPoS data is free to access, and provides valuable information. Store visits bring the numbers to life, so act on what you see: resolve problems, assess promotions and identify possible stores and formats for your brand.
Listen to the consumer: Use social media to listen to your followers. Take stands at food festivals and listen hard to people who have never heard of you: you will see your brand for the first time. Address the issues, and ensure your redesign really stands out.
Build rapport with customers: Easier said than done… but the best supermarket buyers still value relationships with suppliers who understand their goals. And small suppliers should do this better than anybody.
Make your proposition commercially compelling: Family businesses focus on quality and value for money, so our enduring advantages are our superior products and lower costs. Be as efficient as you can to make your offer commercially compelling.
Invest in trial-driving promotion: Even in recession, shoppers are looking to find something new. Invest in affordable activity that gets your brand in shoppers' baskets.
Growing in the grocers can feel risky. But for our 'Strong & Northern' brand, it is much warmer down south than we realised.