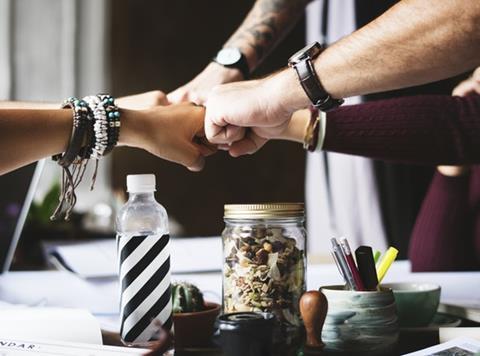 Q: I manage several stores in a retail group. The end-of-year interviews with my team are coming up, and the group is going through some financial difficulties so I am not allowed to grant any salary increases. How can I still motivate my team?

A: Obviously, all of us appreciate a bonus or a salary raise at the end of the year, but studies show that its impact on our motivation and happiness, as managers, opens doors that are less essential than they are to the salesperson.

I will always remember the case of Felicia, a salesperson with a limited academic background in a department store in Mexico who had risen to section manager, and felt very proud to be able to send her son to the most prestigious university in Mexico, knowing that her career had made it possible and giving a sense of purpose to each and every sales commission she would earn.
Happiness is another powerful driving force. But, I hear you ask, does it have an impact on the store's financial benefit? It has indeed! Numerous studies point to a correlation between happiness and ROI. It is as simple as triggering positive emotions among your team: a smile, a warm greeting, a recognition.

To happiness, add contribution. Have your team reflect on what they contribute to. Of course, in retail, better results mean more commission. In practice, people need to see what they are contributing to. For example, 'the growth of my store this month can contribute to the region recording the highest overall growth'.

Last but not least, you should work on discovering and cultivating your team's talent. If you think there is buried talent, what could you do to unearth it? There is nothing more important in work, and particularly in retail, than having good bosses capable of accompanying team members to their highest level, revealing their talent. Is the talent management for your chain of stores set down in writing? Is there a talent review process? Has an individual development plan been established? Those end-of-year interviews can be a very good opportunity to set it up and motivate your team despite financial restrictions.