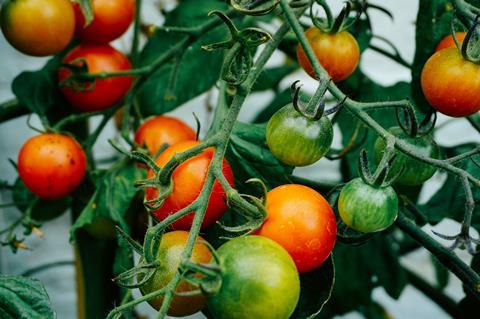 At Rubies, a big sustainability goal is to become carbon negative – meaning we would offset more carbon emissions than we release. Along with many other B Corps we've pledged to be carbon negative by 2030, but we're challenging ourselves to do it much earlier.
Our first priority is for Rubies' ketchup and mayo (our main products) to become carbon neutral, and later, our relishes too. The first step is to measure and understand what our footprint is. There are three scopes to measure:
Scope 1 covers direct emissions of the company, from owned or controlled sources. This includes emissions from things such as company cars, lorries, and gas boilers.
Scope 2 covers indirect emissions from the generation of electricity, heat or steam we buy.
Scope 3 includes all other indirect emissions that occur in our value chain.
Any 'net zero' goals mean taking accountability across all three scopes. This is important, as our direct and indirect emissions from scopes one and two are extremely low. This is because our office is in a co-working space, we use third party warehousing and hauliers, and we outsource production.
We could run a marketing campaign tomorrow claiming to be a carbon negative company but it would be a whole load of hot air. Because we first need to assess our products from cradle to grave to measure their total impact. That's what we're doing this year to help us understand what parts of our supply chain present immediate opportunities for reduction, such as reducing lorry journeys by increasing our case fill rate or working with our manufacturing partners to switch to green energy. After reducing our emissions as much as possible, we'll then offset the remaining carbon emissions of our value chain, mainly by purchasing carbon credits. This involves supporting initiatives whose emission reductions are accurately measured and audited. By purchasing carbon credits, we'll help provide key funding to enable these projects to develop.
We're really conscious of investing in long-lived carbon storage from high-quality projects to truly make an impact. We're currently at the stage of the journey where we build the tools that will help us measure our full product footprint. I'll keep you updated with our progress.