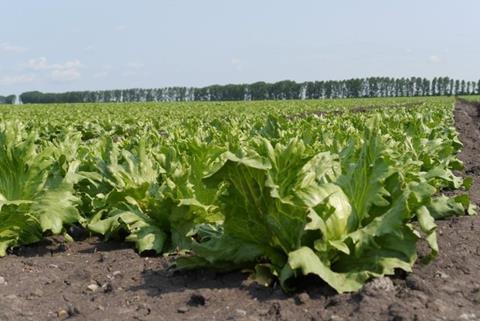 Fresh salad and veg supplier G's is due to restructure its top layer of management when group CEO Alan Christie leaves at the end of the month.

In a statement, the business announced the role of group CEO would be divided into three leadership positions in G's Fresh, G's Added-Value and G's Farming operations following Christie's departure on 31 January.

The vegetable grower declined to comment on the reasons behind the decision to split the role.

"Alan has fundamentally changed the way we do business in G's through his leadership and commercial acumen," said G's Group chairman John Shropshire.

"In Spain he introduced a new business strategy which substantially grew sales by extending our customer base in Europe year round," he added.

"Through Alan's leadership, everyone is encouraged to think differently, take responsibility and believe in themselves," Shropshire said. He applauded Christie for introducing successful mechanisation and innovation programme, and "introducing a culture of continuous improvement and supply chain efficiency".

Christie has worked in the majority of G's businesses since joining as G's Fresh Vegetables MD eight years ago. The position was soon extended to include G's joint venture business in the Czech Republic and chairman of G's Fresh Beetroot. He then moved to Spain, where he worked for four years as MD of its Europe operation before returning to the UK as G's Group Holdings CEO.