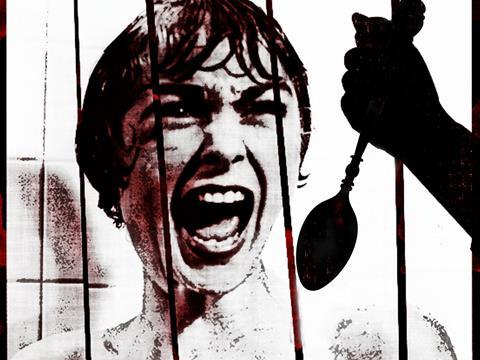 Things are pretty gruesome in cereal right now. The five biggest branded RTE cereals have lost a combined £63.1m in the supermarkets over the past year [IRI 52 w/e 8 Nov 2014]. The overall RTE loss stands at £80.6m, or 6.2% in value and 5.8% in volume.
Even hot cereal - a key growth engine in recent years - is faltering, with the sector's biggest brand, Oat-So-Simple, suffering its first decline in years: volumes are down 2.5% year on year, and value has inched up just 0.7% [IRI]. Overall, hot cereal sales have climbed just 0.6%; volumes have sunk 3.6%, ending several years of strong growth.
It's important to note there's more than one 'cereal killer' in this story. There are the discounters, of course: Aldi and Lidl, whose cereal sales are up by a respective 35.3% and 30.7% [Kantar Worldpanel 52 w/e 9 Nov], have driven down prices. They are also the key reason Kantar's and IRI's reads on the market differ; with the discounters included (IRI doesn't cover them), Kantar sees overall value down just 0.9% on volumes up 0.2%.
But there's more at play here. Not only are the discounters stealing sales from the supers at a faster rate than in the rest of grocery and driving deflation, their greater reliance on own label is hitting brands hard (see right). Add to the mix the debate around sugar and the growing number of consumers choosing to eat breakfast on the go (inspiration for next month's UK launch of Up & Go, Australia's biggest breakfast brand), and it's little wonder the traditional cereal sector is having a hard time.
The big question is: how can it recover?