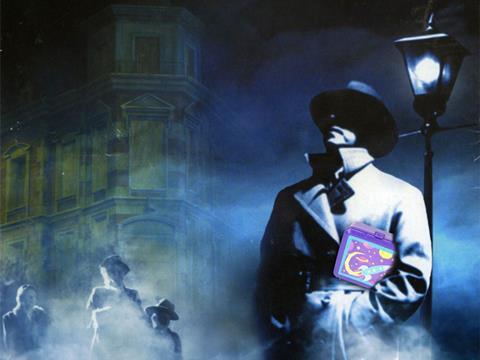 Our kids are being watched… or at least their lunchboxes are. Schools are setting strict guidelines on what we can put in our little ones' packed lunches. At times they're enforced with an iron fist: Mumsnet is awash with angry parents' stories of confiscations.
Parents are rebelling. More than one in four who send their kids to school with a packed lunch have broken school guidelines, a YouGov poll for The Grocer and Bacofoil has revealed. Crisps, chocolate and biscuits are the most popular illicit food types…
You can purchase Focus on Lunchbox above. Alternatively, it is available FREE OF CHARGE to existing subscribers.
Log in and download the report, or subscribe now.