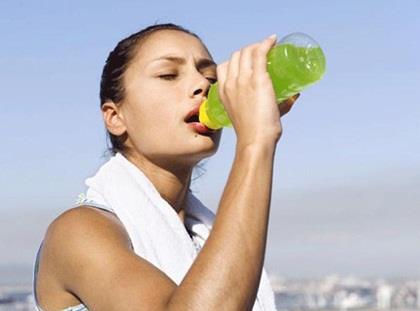 Fashion is cyclical. So are concepts of beauty. If one look can be said to have defined the 1990s, it is 'heroin chic' - see the pale skin, dark-ringed eyes and angular frames of Kate Moss, Jaime King, or Uma Therman as smack-snorting moll Mia Wallace in Pulp Fiction.

It's come full circle. Size zeros might still rule the catwalks but a new ideal is emerging in gyms and on social media: tanned skin, rippling abs and thighs that would make a racehorse jealous. It's now in fashion to be fit.

Superfit, that is. Bloggers such as Massy Arias and Anna Victoria have lured millions to their Instagram feeds with images to inspire (or guilt trip) followers into working out. Think swinging kettlebells, swaying punchbags and sweating torsos, yoga poses and fruit & veg smoothies.

This is heroine chic. So how is the male-dominated sports nutrition market, which has seen grocery sales surge 10.5% on volumes up 14.5% [Kantar Worldpanel 52 w/e 19 June 2016] adapting to cater for this new breed of aspiring superwomen? And what other factors are shaping the market?