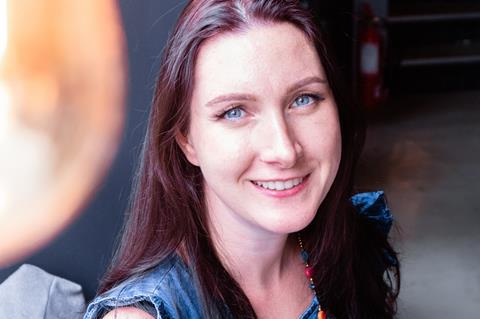 Free-from chilled desserts maker Pudology is set to vanish from stores, having ceased trading after seven years.
Founder Lucy Wager expects Pudology to go into liquidation on 10 October. Her decision last week to shut down followed months of struggling to recoup volume losses after Sainsbury's chose to drop the brand.
In May, Sainsbury's – Pudology's biggest customer – reduced the desserts' presence from 350 stores to 80 ahead of a full delisting in October. The supermarket's decision was the "death knell" for the brand, Wager told The Grocer. "I knew if we didn't replace those volumes, we were going to be in a bad situation."
New listings with Brakes and Virgin Atlantic "filled a tiny hole but wasn't enough" she added. Co-op then gave notice to Pudology of a January 2020 delisting – albeit with a promise of a relaunch in the spring.
"That didn't really help me because it was more volume lost," Wager said. "That was basically when I realised I couldn't carry on because I couldn't put more money into the business. There's isn't enough turnover now to be able to pay what we need to."
Wager – who declined to discuss Pudology's financials in detail – said there was "no way of rescuing the business as it is. I can't sell it as a going concern because I don't have a manufacturing facility". However, the brand name and intellectual property "could be sold if there is an interested party". In its final full year, Pudology generated sales of around £850k.
She said she began 2019 expecting it to be a "make or break year" as the chilled free-from dessert category gained traction. "I had really good plans in place, but I felt was possibly running out of time because I knew my competition had more money than I did."
Wager launched Pudology seven years ago, after being diagnosed with intolerances to gluten and dairy. "I think I was a bit early to be honest," Wager said. "I spent the first five years on my own in the chilled free-from dessert category. Retailers didn't really establish free-from bays until two years ago."