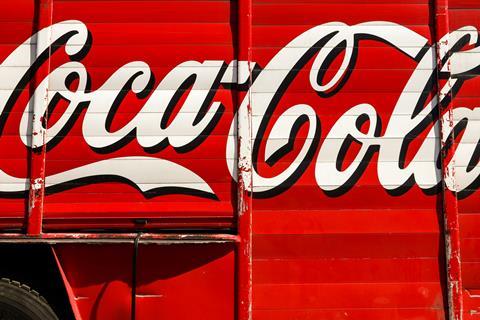 Coca-Cola has kicked off a global creative media review as it looks to "improve the efficiency of its marketing investments".
The review will entail "a complete redesign of its media and creative agency models" in an effort to "align the strategic, operational and commercial needs of our new, networked organisation", the soft drinks giant said this week.
All its media, creative planning and buying practices will be pored over, as well as its media and creative agency appointments and commercial relationships around the world.
It expects the review to be completed by the end of next year.
A Coca-Cola spokesman said media and creative – including creative, production management, shopper and experiential marketing – required "significant investment" from Coke's brands, and was a "crucial component" of its ongoing digital transformation journey.
The fmcg giant was "on a journey to fundamentally transform and dramatically improve the effectiveness and efficiency of its marketing investments", and by improving its processes, eliminating duplication and optimising spend, would "generate significant savings to fuel reinvestment in our brands", he added.