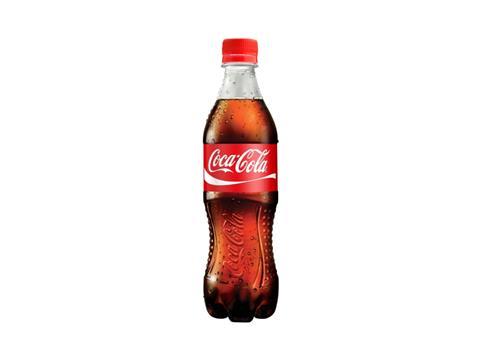 Coca-Cola Enterprises has developed a lighter 500ml bottle that it says will save an estimated 550 tonnes of CO2 a year.

Set for use across the Coca-Cola brands - including Coke, Fanta, Sprite and Dr Pepper - the bottle is more than 8% lighter than the old one. CCE's Sidcup facility is currently producing the new bottle.

"The changes to the weight of our 500ml pack is the result of a journey we are committed to for the long term," said Nick Brown, CCE associate director for recycling.

CCE has recently removed the cardboard trays from multipacks and introduced smaller caps on plastic bottles. The company now used 27% less packaging than in 2007, added Brown.