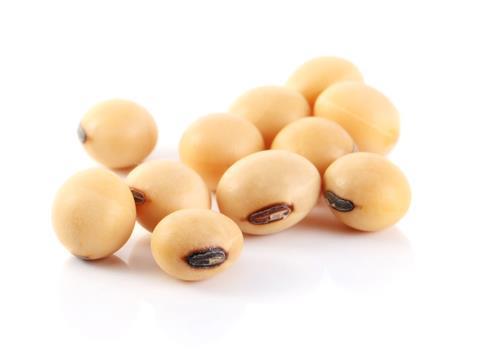 A global shortage of good quality cotton and tightening supplies in India have driven higher prices as US stocks drain amid rising domestic and export demand.

Tough environmental rules in China have led to zinc mines closing while stocks are insufficient.
Crude oil prices have risen due to instability in Nigeria and Iran, with prices driven up further by falling US stocks. Diesel prices rose on the back of increasing industrial demand.

Global sugar production has been forecast up 8% on 2017 as ideal weather saw a good sugar cane crop.

Speculation of growing stocks in the US alongside improved crop prospects in Brazil have hit soybean oil prices. Stocks are forecast to be up 58% on 2016 to 13 million tonnes this season.