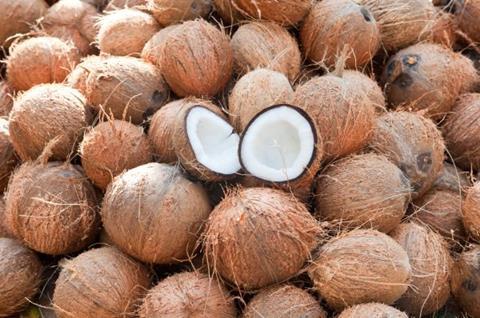 Coconut oil prices have risen sharply in 2016 and remain high month on month despite falling in recent weeks. Drought in key growing areas has led to fears over global production in 2016. Palm oil and palm kernel oil have already seen production falls. However, stronger export activities in March and the halt of rising crude oil prices helped to ease prices.

Polyethylene prices in the EU increased month on month in April, due to prices increasing for the feedstock ethylene. There was also higher EU export demand from the US and Asia.

Kenyan tea prices fell due to improving production and good weather conditions. Kenyan tea production in the first two months of 2016 is estimated at 94.3 million kg, up 43% year on year.