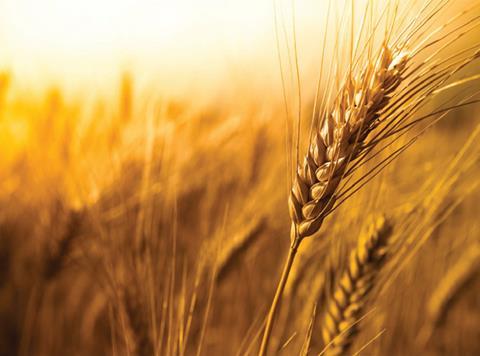 Global food prices fell for the fifth consecutive month in October, according to the UN Food and Agriculture Organisation.

The FAO Food Price Index (FFPI) averaged 163.5 points in October 2018, down 1.4 points (0.9%) from September and some 13 points (7.4%) below its level in the corresponding period last year.

The drop was the result of falling dairy, meat and oil prices, which "more than offset" a surge in sugar prices and a moderate increase in the price of cereals, according to the FAO.

Prices for all major dairy products fell in October, pushing the FAO Dairy Price Index 15.3% lower than October 2017, and 34% lower than its peak in February 2014. "The latest price weakness reflects the growing evidence of increased export supplies across all major dairy products, especially from New Zealand," said the FAO.

The FAO Meat Price Index averaged 161.6 points last month, which is 11 points lower than its value a year ago, following a drop in the price of lamb, beef, pork and poultry, it added.
Lamb prices have lessened on the back of new season supplies from Oceania, while "large export availabilities" of pigmeat from major producing countries have also weighed on prices. Beef prices have fallen for three consecutive months on "continued abundant export supplies", while a "sluggish market" is weighing on poultry prices, the FAO reported.

Lower quotations of palm oil amid sluggish global import demand pushed the FAO Vegetable Price Index to 132.9 points in October, its lowest level since April 2009.

In contrast, the FAO Sugar Price Index surged 8.7% month on month to 175.4 points in October, with the rapid increase in prices attributed to "negative production prospects in the major sugar producing regions, notably in India and Indonesia, mostly as a result of climate-related events", said the FAO. In Brazil, more sugar cane is being used for ethanol production, which is also underpinning international prices, it adds.

Cereal prices also increased slightly, with US maize quotations "supported by strong export sales" while wheat prices were driven higher by a tighter supply outlook, especially in view of "deteriorating crop prospects in Australia", the FAO said.